No matter what we're going through, there's always something in nature to support our conflict, victory, struggle or repose. The natural world around us understands.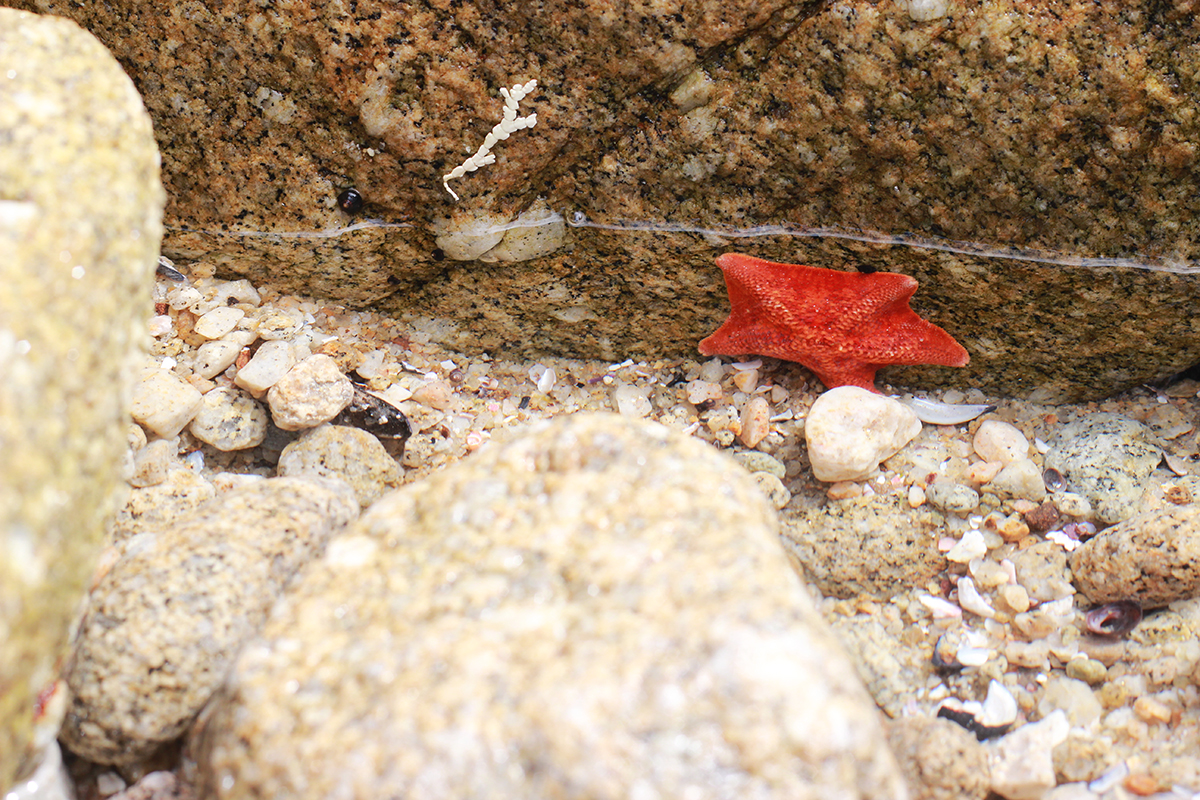 Take a flowering cactus, for instance. I had never seen one flower before, at least not in real life, until one day when I was roaming the streets of Monterey. I couldn't believe my eyes. Amidst the pokes and prickles there was a soft elegance. Its delicate pink and yellow flowers bloomed in such an unexpected place. I stood in awe of the message it was delivering.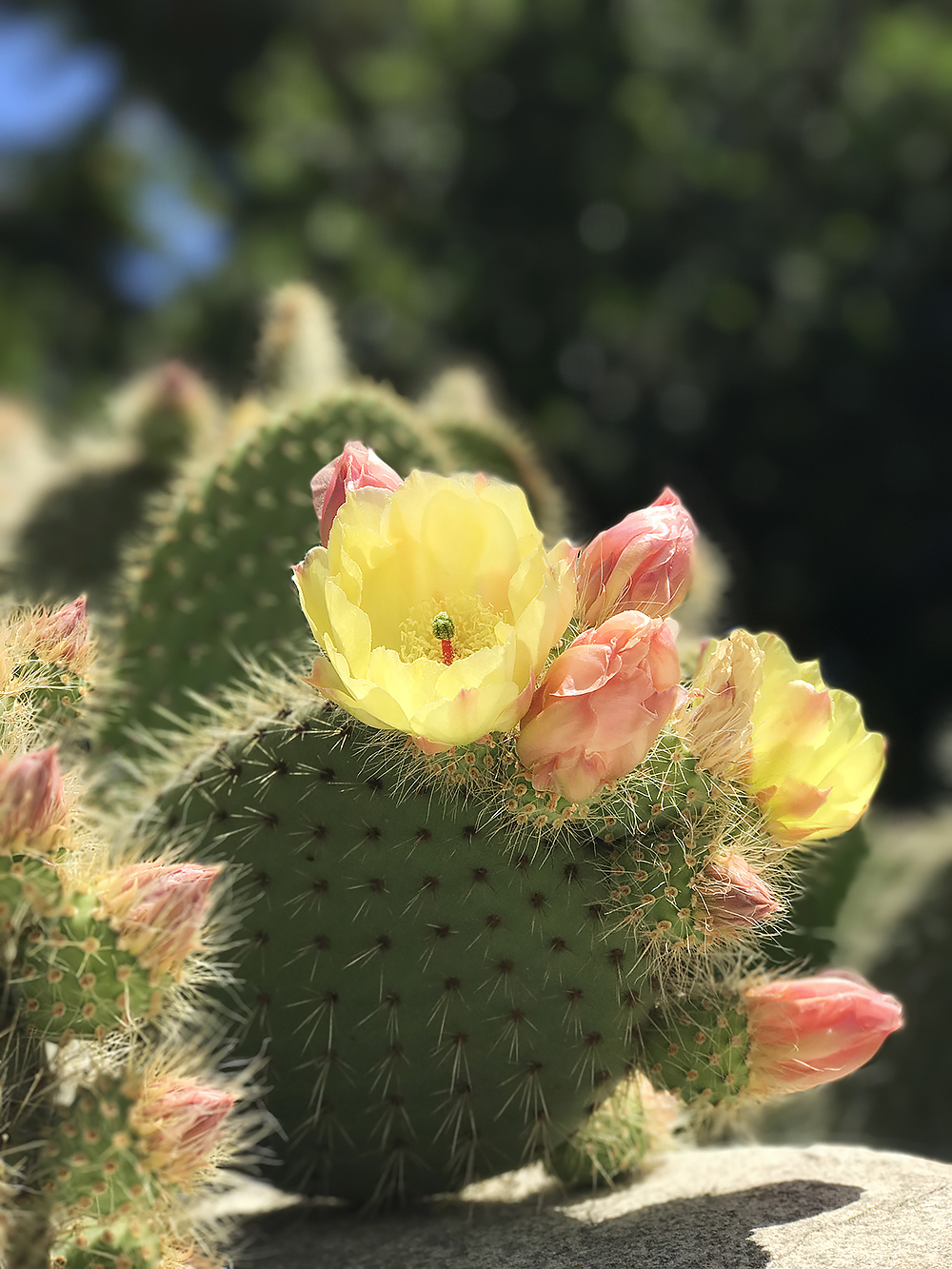 What about those times in life when we're tired and are hoping to justify some down time? Have you ever felt like a broken record explaining to others why you need to rest? Why is it we feel we have to justify resting? Resting is as natural as waking. Every night when the sun sets, nature is saying… Yesssss. Rest.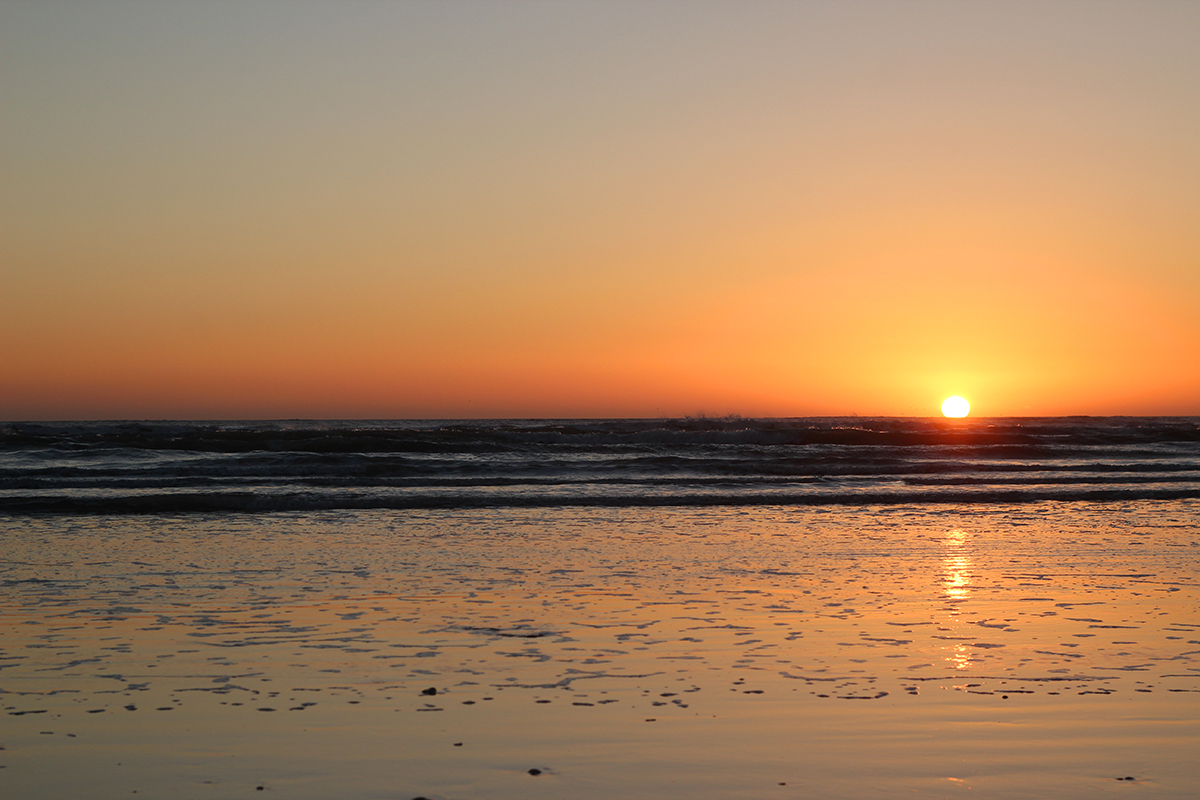 But sometimes we're called to press on.
The grapevine in our yard was moving to a stage of dormancy for the autumn and winter months. Along the fence, I saw a few unharvested clusters still on the vine. They were shriveled up amongst the drying leaves. Its glory days were over… for now.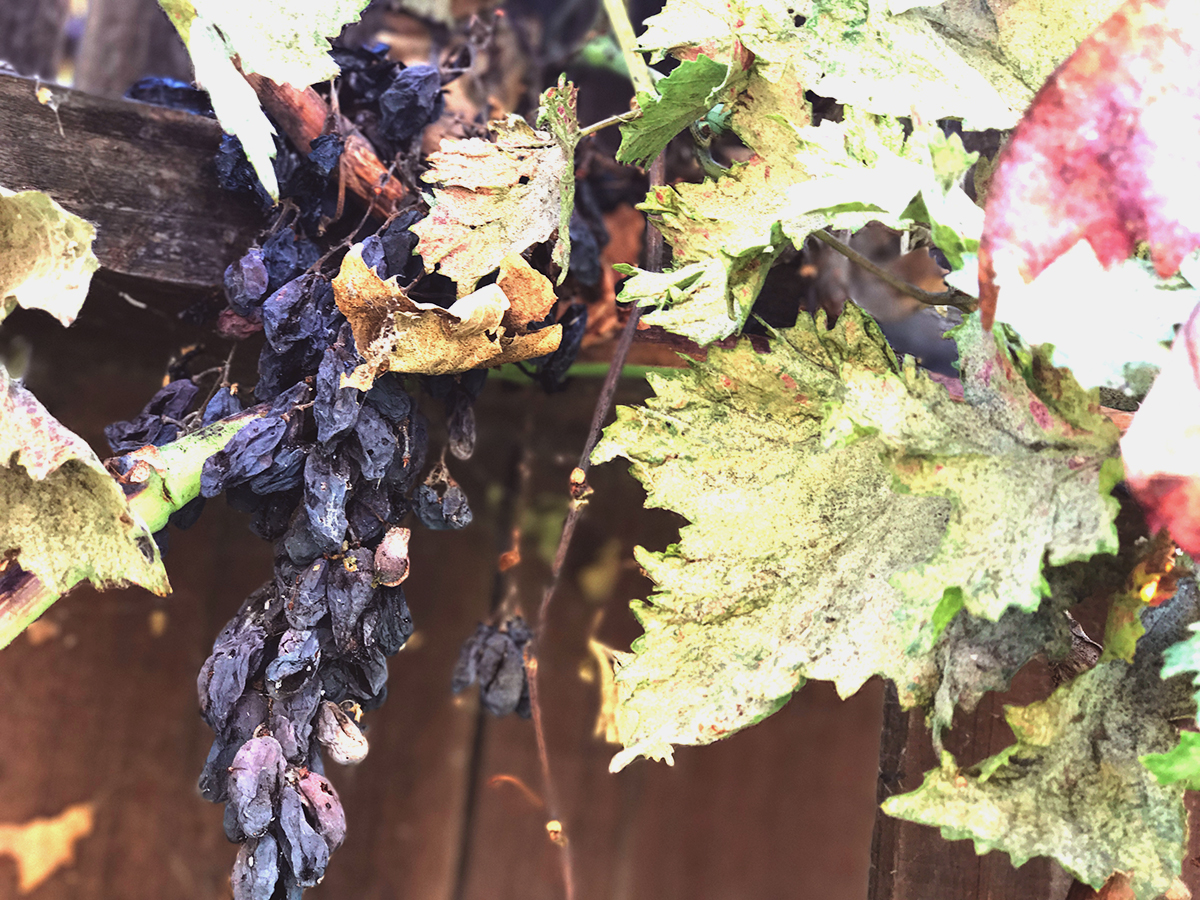 But then… I spotted some fresh green grapes along the same fence, among the same drying leaves. These grapes spoke to me of perseverance. Producing without expectation. Thriving against impending dormancy. Will they make it? Will they continue their journey and produce sweet, dark purple grapes? Who knows, but for now, they are steadfast, and I'm inspired.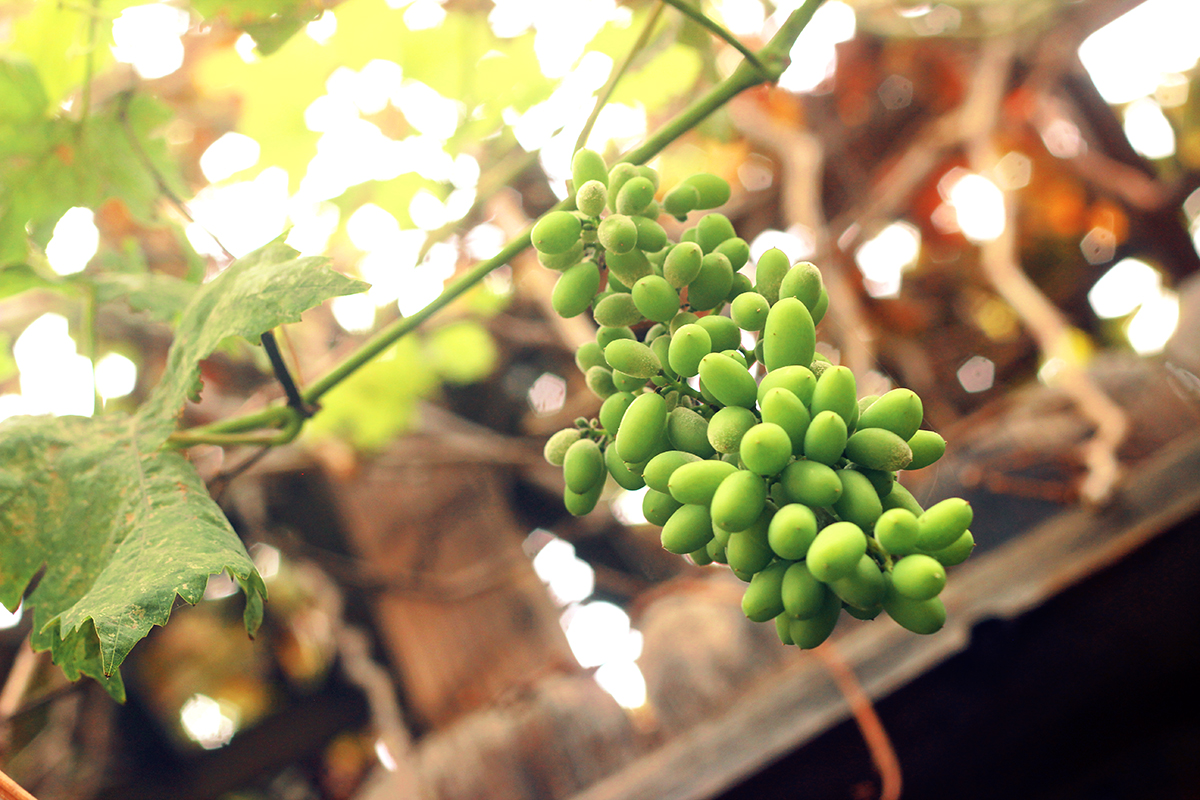 Life puts us in every imaginable place, but God has provided for us an available intimacy with nature, and nature is there with us. For us. No matter what we're going through, the natural world around us understands. We just have to pause and hear its message.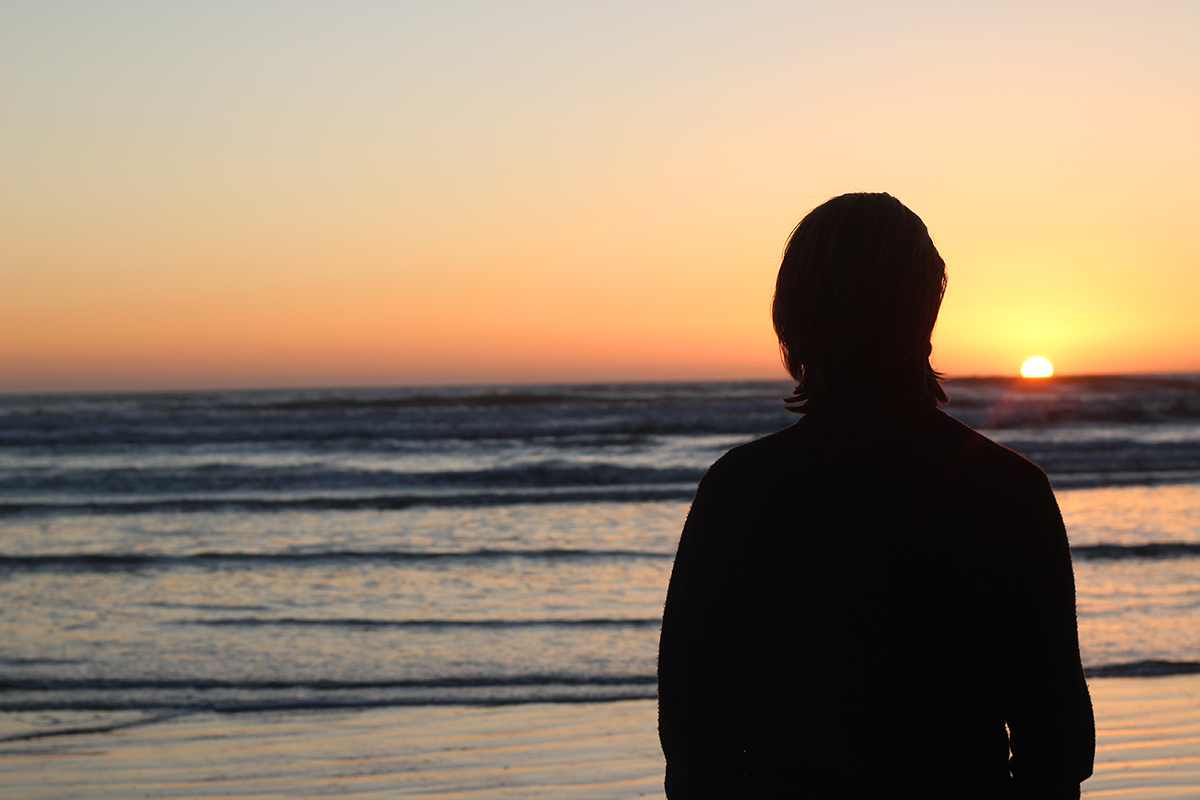 Psalm 33:4-5 "For the word of the Lord holds true, and we can trust everything he does. He loves whatever is just and good; the unfailing love of the Lord fills the earth."
Thanks for reading! Stay in touch?