Hi! I'm Lynnette. Welcome to my home on planet Internet.
I am a writer and storyteller. My goal as a writer (and as a human being) is to inspire, entertain, empathize, and ultimately provide some positive insight into life (even when it's ugly and unappealing). I do this for my readers… and for myself. I want to be a positive force in the world of the written word.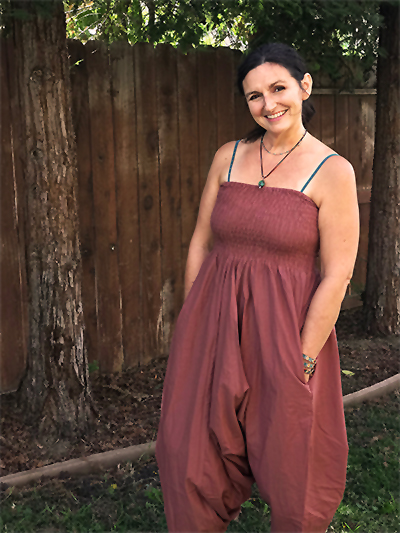 I blogged for a number of years and quit when I wanted to focus on writing novels. Now that I've written and published two, I feel capable of doing both, so that is why I decided to return to blogging. If you were here before, you may see some of my favorite old posts pop back up, but there will be plenty of new content as well.
I'd love for you to keep up with my blog posts, upcoming projects and book news. If you'd like to, you can sign up for my newsletter HERE!
I hope you'll enjoy looking around!
Lynnette