Hi! I'm Lynnette. Welcome to my home on planet Internet.
I am a writer and storyteller. My goal as a writer (and as a human being) is to inspire, entertain, empathize, and ultimately provide some hopeful insight into life (even when it's ugly and unappealing). I do this for my readers… and for myself. I want to be a positive force in the world of the written word.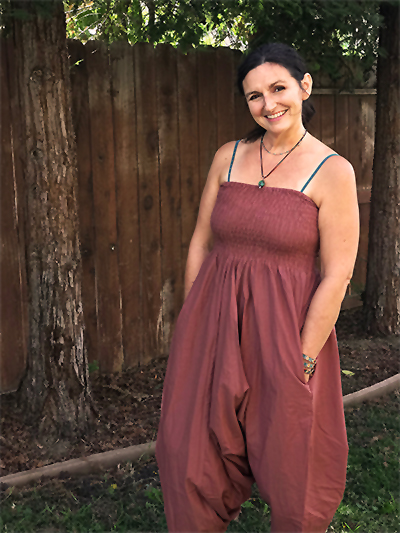 I won my first book award on February 1st, 2018. Archie of Outlandish won the Bronze Award for Romance in the 2018 Feathered Quill Book Awards. It was a lovely boost for me as a writer, and I quite appreciated the recognition.
If you'd like to keep up with my blog, book projects, and related news, you can sign up HERE to receive occasional emails from me.
I hope you'll enjoy looking around!
Lynnette
SaveSave