In an amazing true story, two lives are beautifully interwoven.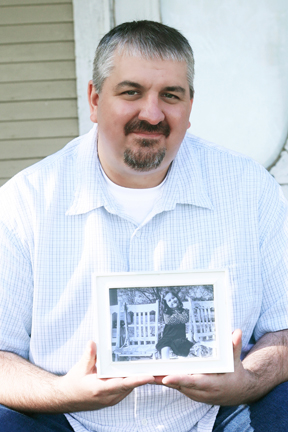 Courtney Becker, a 911 dispatcher, took a routine call on November 19th, 2004. The call for help came from a man whose young daughter was in cardiac arrest. Courtney was destined to receive that call, and that little girl became part of his spiritual journey.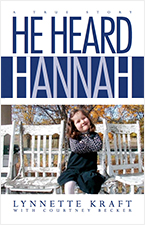 He Heard Hannah is an inspiring story of spiritual perseverance and life changing hope. God's purpose is undeniably seen through the miraculous, life changing events that are told in this book.
AUTHORS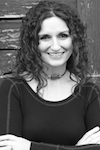 Lynnette Kraft is a woman who believes in hope. Through her experiences with tragedy, the inevitable pains of a broken world, she has personally witnessed not only healing, but the perfecting nature of God's infinite light. Passionate about sharing this same vision with those who are in need, she enthusiastically lives a life representative of the great joy which has seeped from the cracks of her once broken heart. Her desire for He Heard Hannah is to spur a spirit of high expectations for the serendipitous outcome of God's mysterious ways.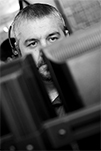 Courtney Becker is married to Jocinda whom he believes is the most patient and loving woman ever created. They have been blessed with two beautiful children, Taylor and Hannah. Courtney enjoys family time, fellowship with his church family and quiet times with a book and a cup of coffee. He's thankful for the opportunity to share his story and hopes it will expose the incredible existence of a God whose promise is the hope of a new beginning, growing in the wake of darkness.