Lynnette Kraft loves good stories: Watching them, reading them, telling them and creating them. Being a thinker, a people-watcher and a nature-lover, she captures inspiration for her stories by observing life around her. She lives with her family in California's Central Valley and enjoys day trips to the coast where she likes to dream about coastal living as well as capture its beauty through photographs.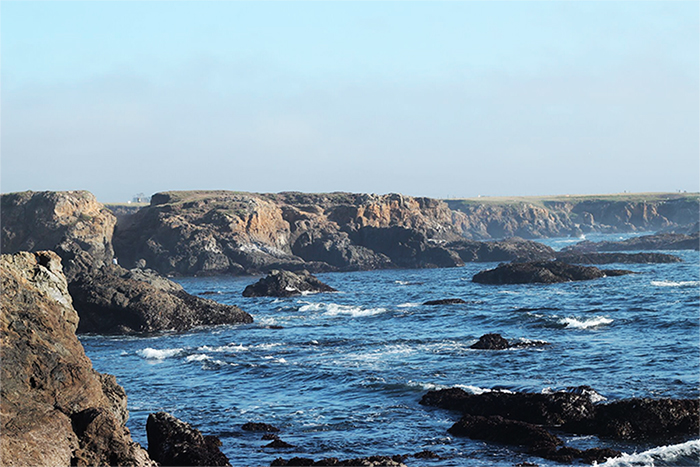 LONGER BIO (for the extra curious).
I like when life is easy. It hardly ever is, but that doesn't stop me from trying to keep it that way.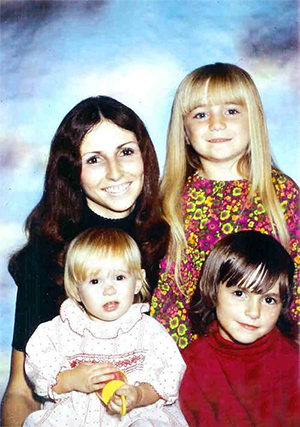 I am the middle child of three girls. Lisa, Lynnette and Lonna. You should have heard my mom trying to keep all of us straight. "Lis… Lonn… LYNNETTE!" It was even funnier though when she called my little sister, "Poco", since he was our dog.
My momma was an Orange County, California girl, so that's where my sisters and I were born. I think I must have been born on a sunny day, because sunshine and I have always been very good friends.
My mom moved us to Littleton, Colorado when I was seven, to marry my step-dad, but he's really just been "Dad" for almost as long as I can remember and I can't imagine our lives without him.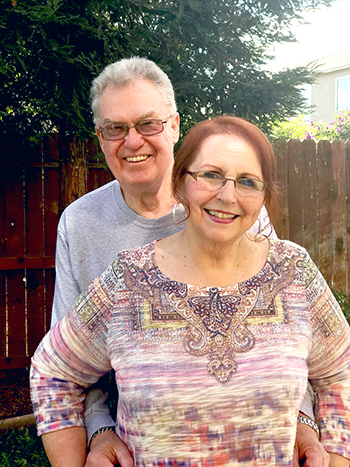 He made life secure and happy for his four girls… and my momma is a treasure. I always tell her I want to grow up to be just like her.
In third grade, my teacher, Mrs. Watson, put up a tepee in her classroom. We were studying Native American culture. Each student was given his or her day in the tepee, and my day was simply magic. Let's just say, it was an eye opening experience and revealed a love for being where I often am … in my head. Not only did I become an Indian that day, but I also look back and remember how much I enjoyed being alone. Alone time (specifically in my thoughts) energizes me.
A few years later, we moved to Derby, Kansas. Truthfully, I hated it when we first moved there. I used to say, "I was born near the ocean, moved near the mountains and ended up in the flatlands." But it didn't take long to fall in love with the flatlands. Not only does the sky seem bigger in Kansas but the sunrises in autumn are breathtaking… as pretty as anything I've ever seen!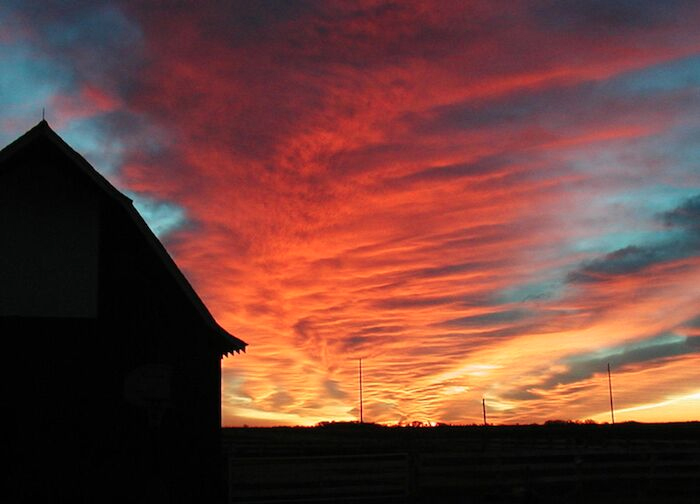 I loved Kansas for many things. It's where I grew up, made friends, got my first job, found my long haired, guitar playing man, got married, became a mother, gave birth to nine precious children and buried three of those children … and that is why I like when life is easy. There have been too many times when it wasn't.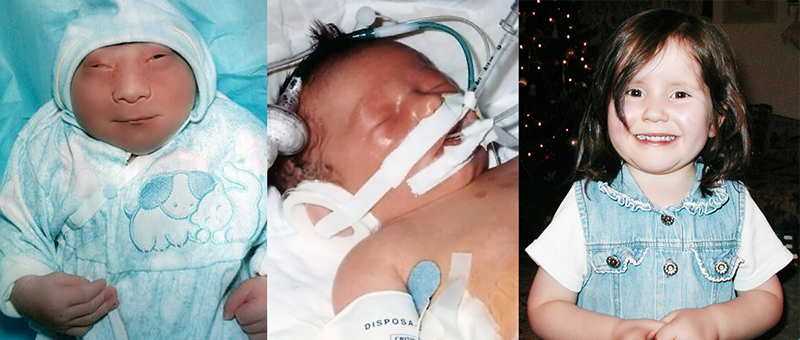 God has brought peace in turbulent times. He's offered His love as well as shown me love through friends and family. He's healed my heart when it was so broken I didn't think it would ever mend. Most importantly, He's given me eternal hope, which puts all of life in perspective.
I cherish simple things. I value ordinary days. I get excited about new adventures. I dream about things I desire and places I want to be… but I also find true contentment in the blessings I live with daily. I am satisfied with life. Utterly.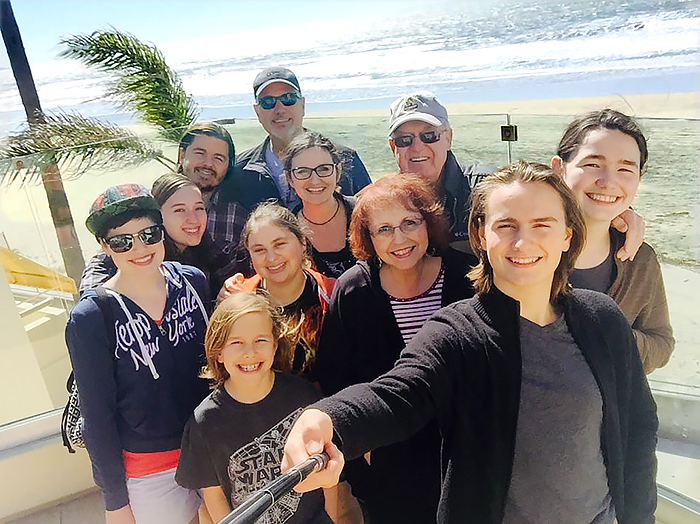 Finally. I love good stories. Watching them. Reading them. Telling them. Creating them. But most importantly…Living Them.