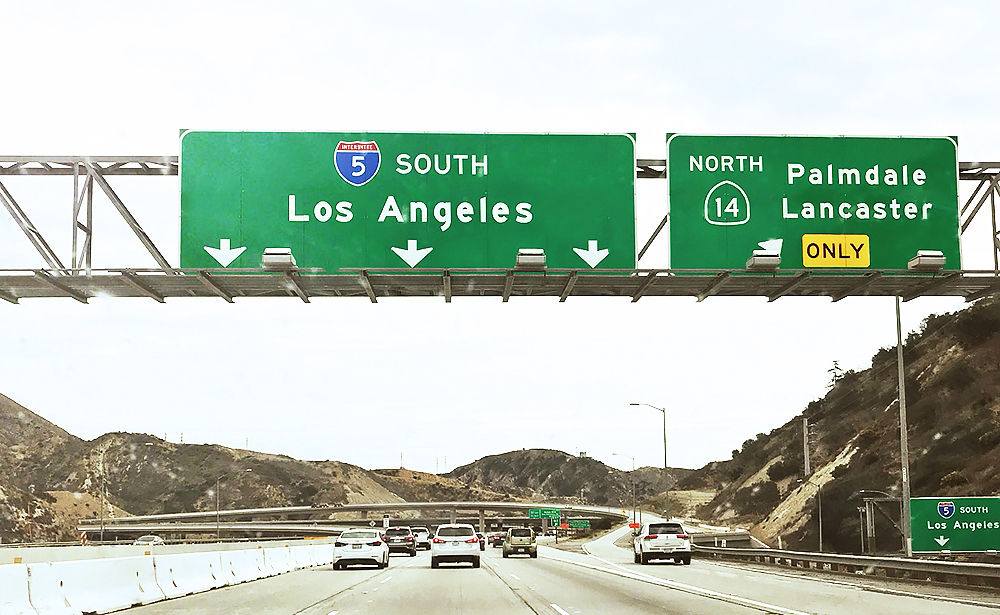 I've been to Los Angeles a few times, but you don't have to have been to LA to know how bad the traffic can be. So, I wasn't too excited about driving there myself. I prefer the chauffeur method.
But I did it. I drove to LA.
I also drove on Hollywood Boulevard on a Sunday with droves of people crossing every intersection. And if you knew about my deep and abiding love for pedestrians and my anxiety over potentially witnessing one's death due to an inattentive driver, you might understand how daunting this could be for a Lynnette.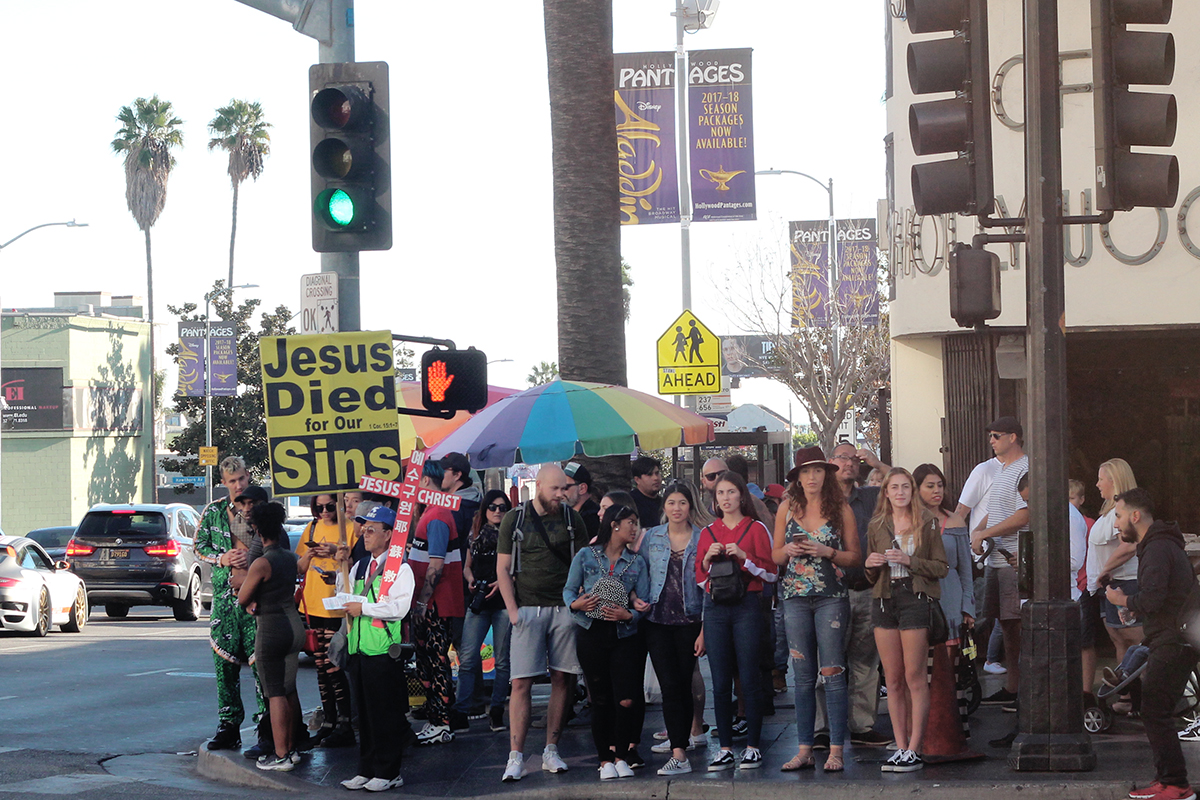 While in Hollywood, I (and my 10 year old, Harry) parked in a shady-looking parking garage. It felt dangerous, which made us giggle nervously and walk quickly as we searched for the pedestrian exit, which happened to be at the other end of an obscure alley.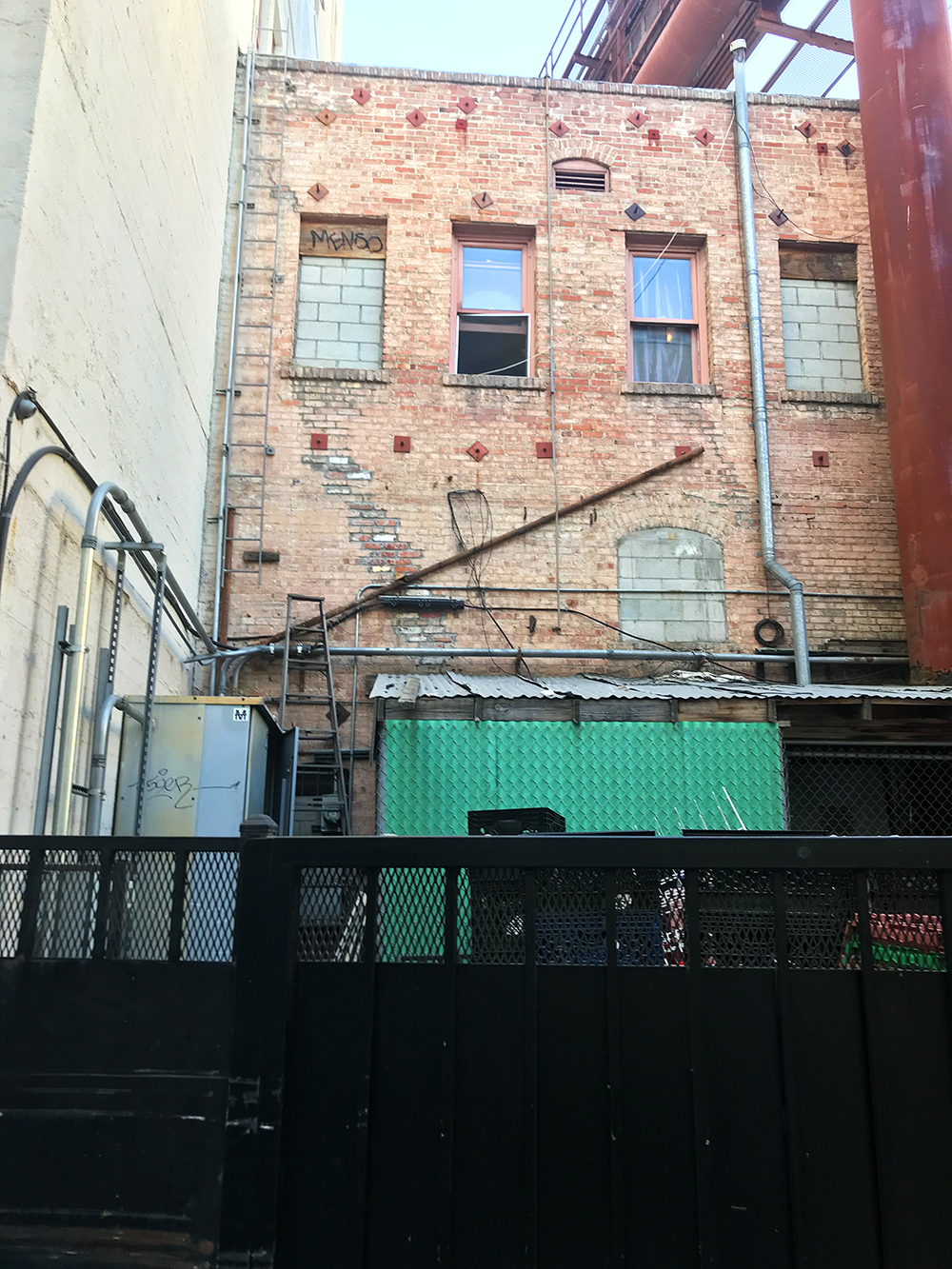 Now, I realize that some people do this kind of thing every day. But not this girl. I grew up in a small town in Kansas, where traffic isn't really traffic at all, people don't usually walk anywhere and crowds only come out for holiday shopping and events.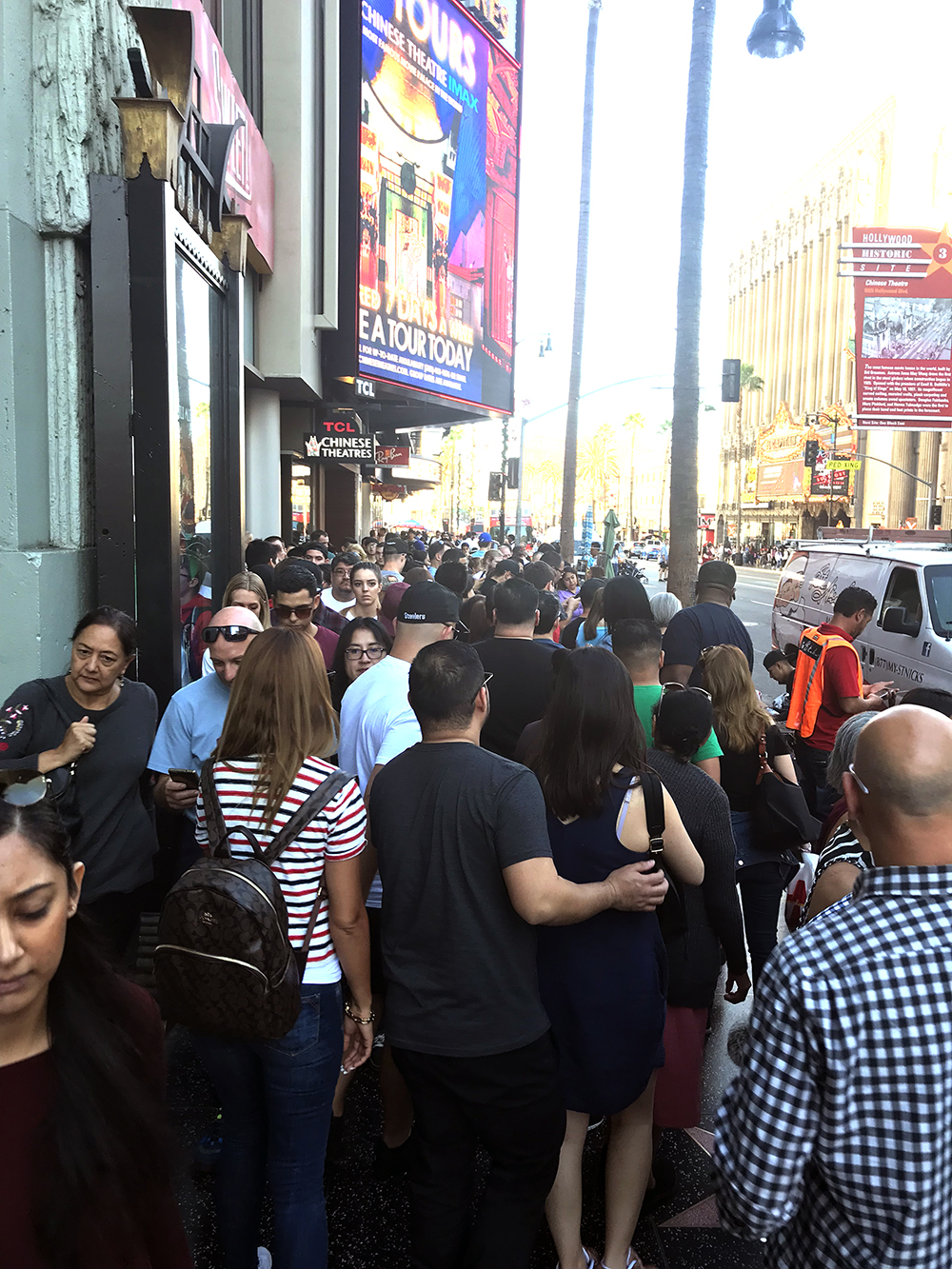 But I do like to challenge myself, and sometimes I force myself to open and step through that door labeled, Intimidating. Once I do, it's never as bad as I feared it would be, and in the end I usually feel like I've pulled my feet out of the mud they were stuck in. I feel braver about taking more unfamiliar paths.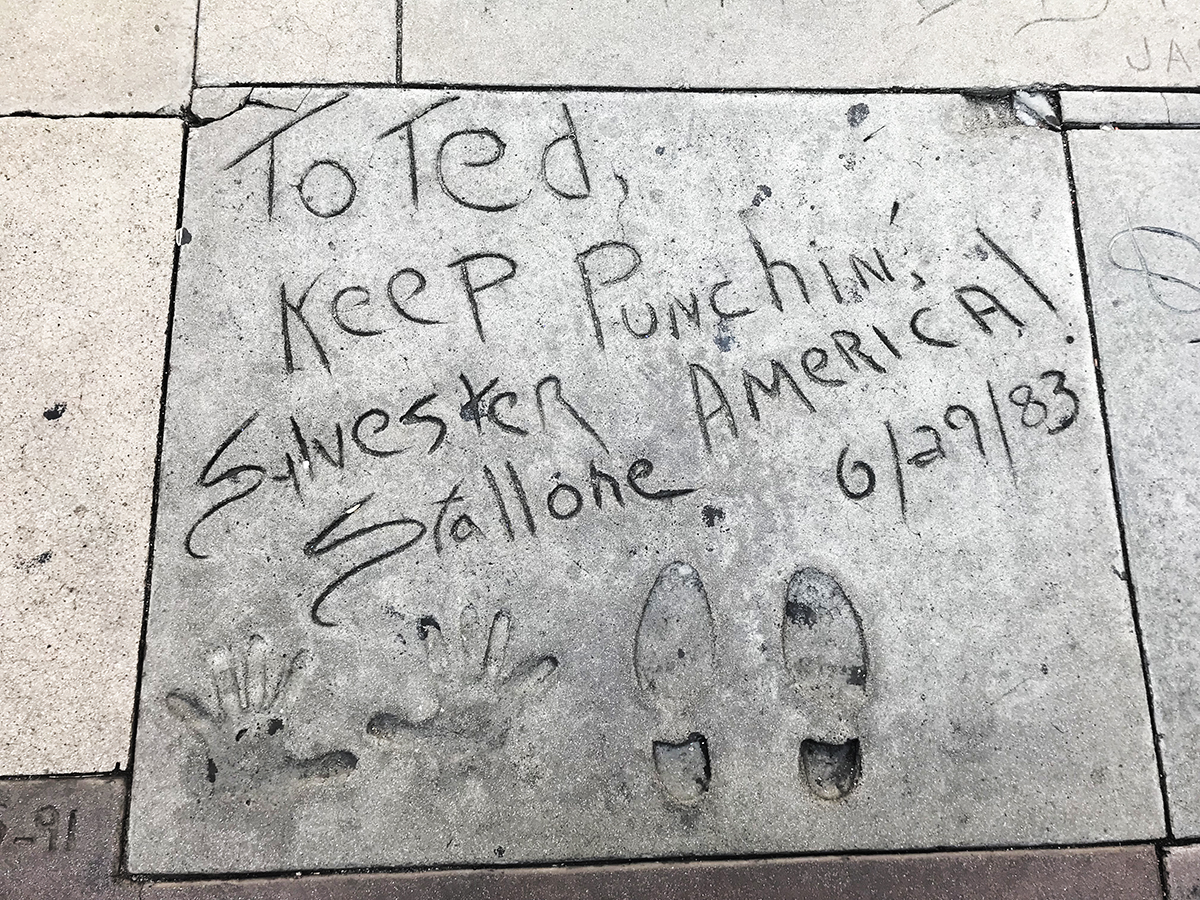 While in LA, I continually asked myself… What can I see that I've never seen before? What can I do that I've never done before? It wasn't only about the big feats, like driving on a six-lane highway for the first time. It was also about the little things–like drinking watermelon infused water and eating Japanese ramen for the first time.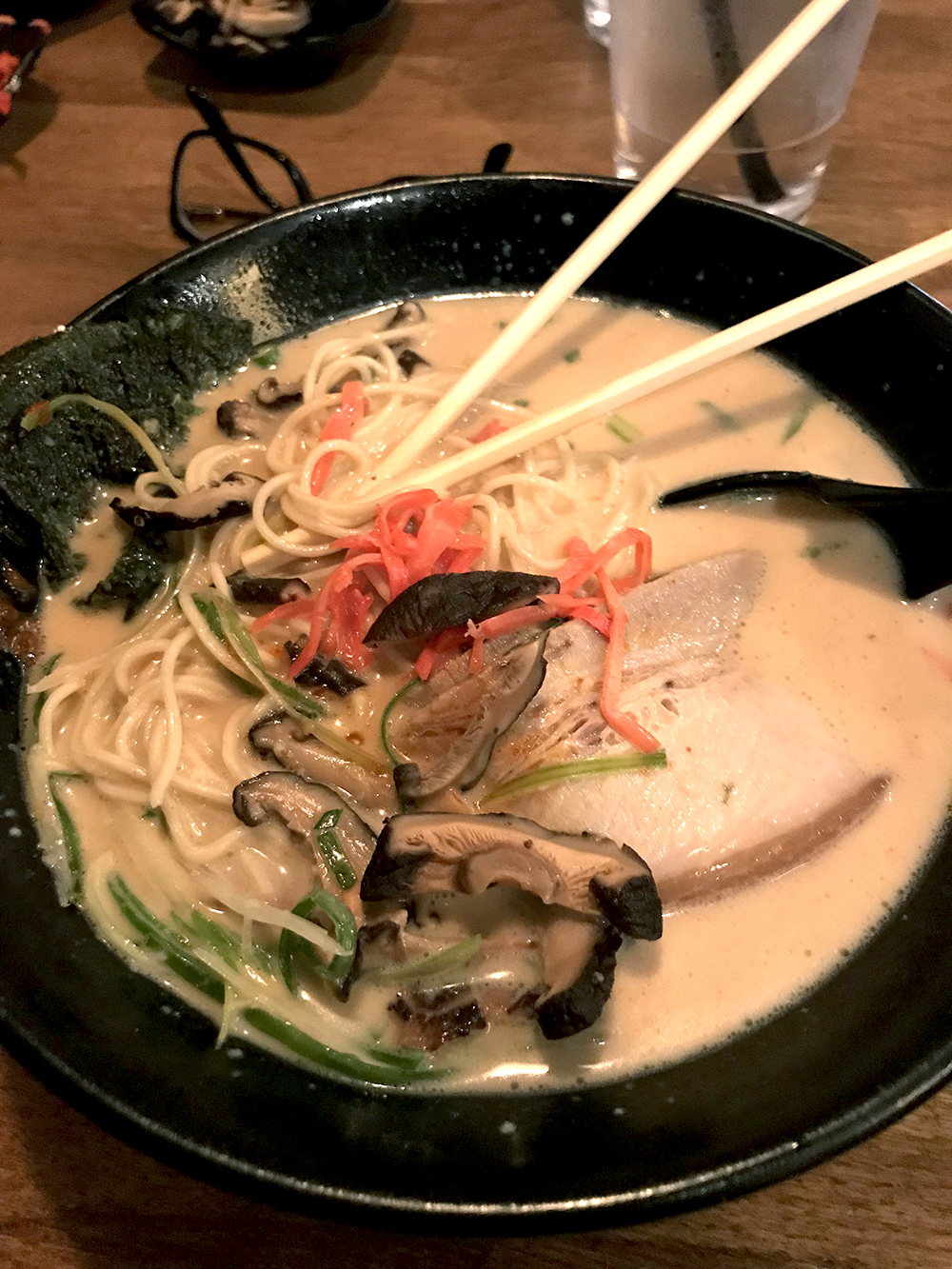 It was about walking through, perhaps, the messiest bookstore in existence…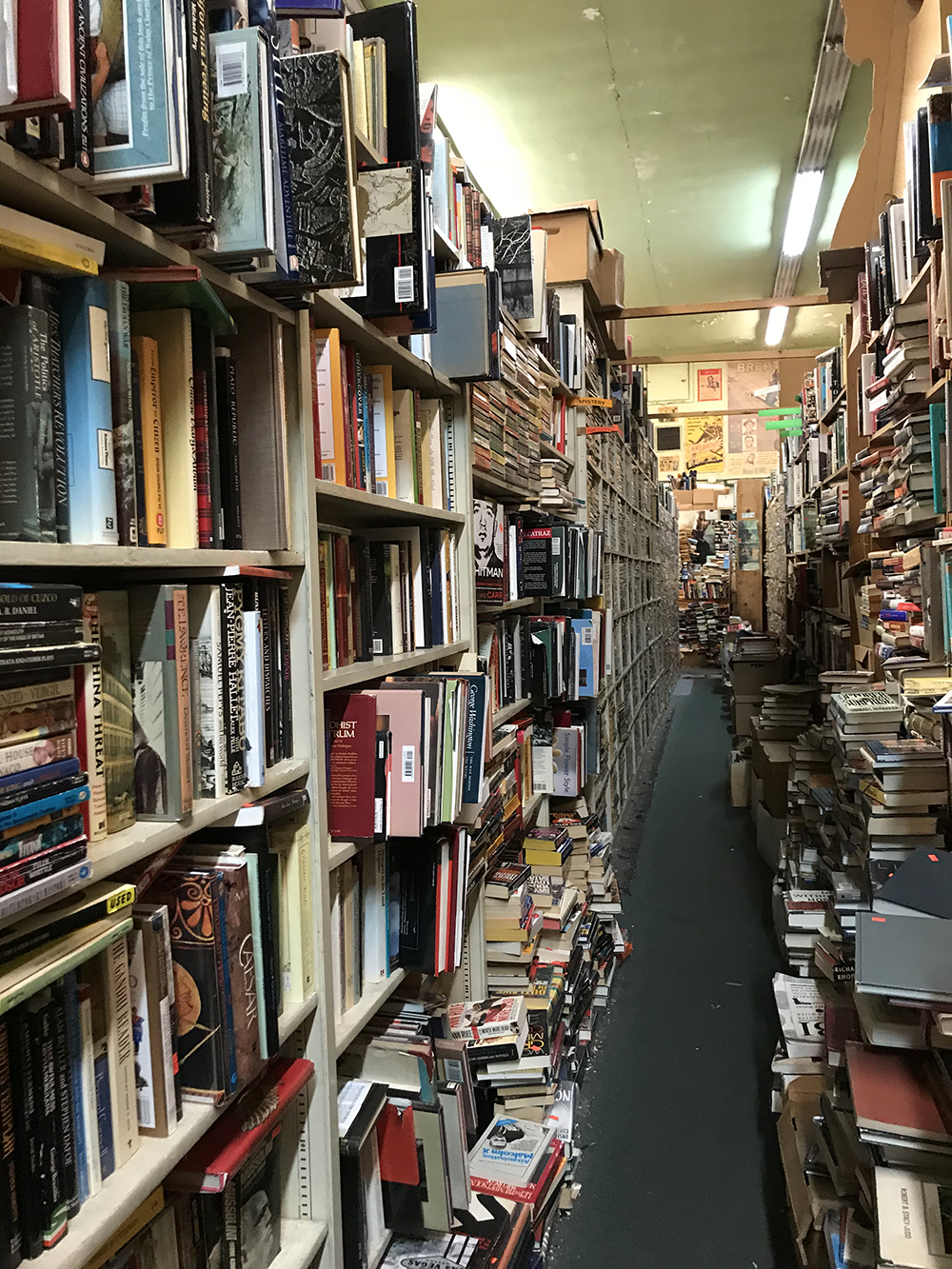 and discovering a vending machine that dispensed down jackets for $70.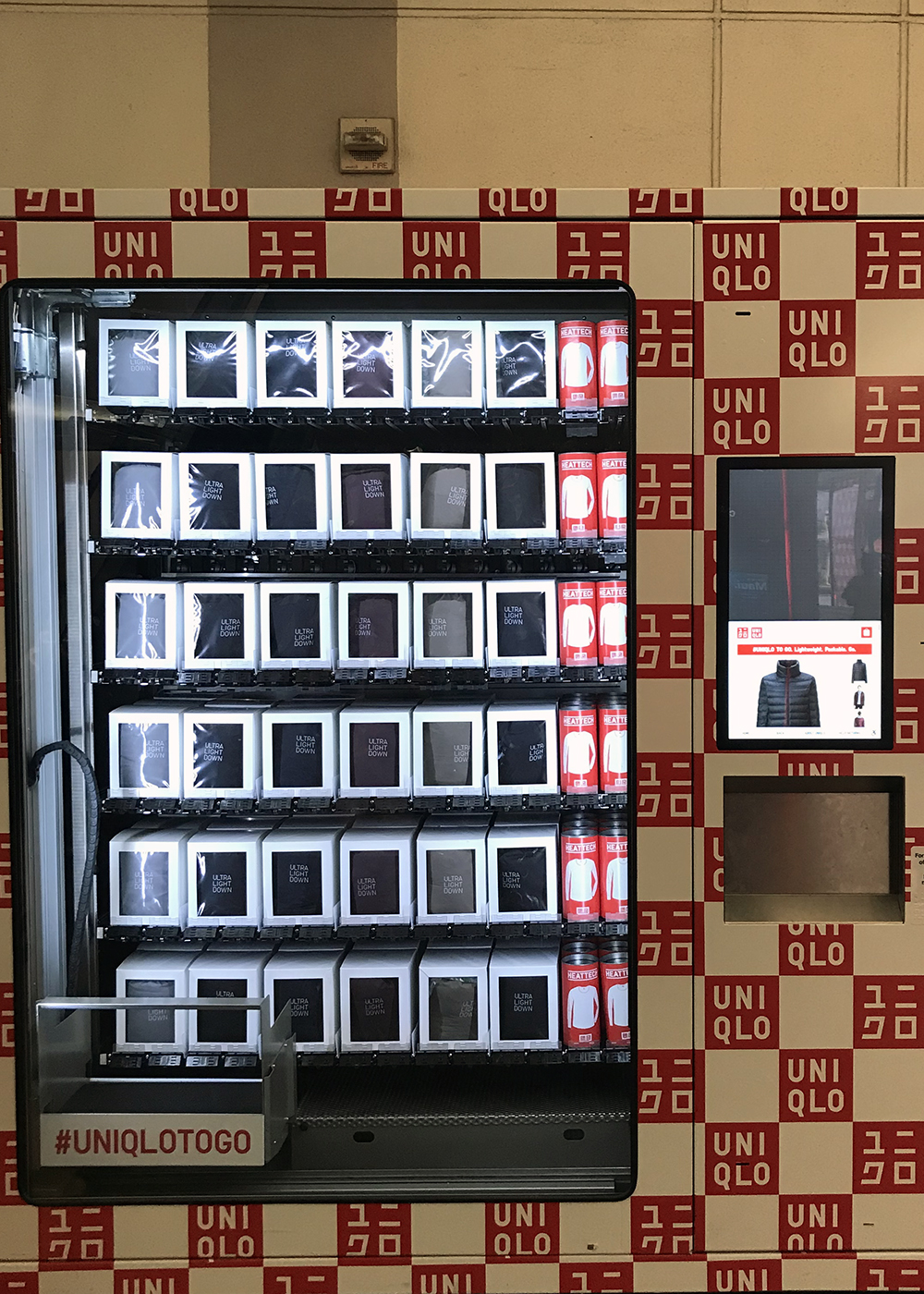 Each day of our lives we are given opportunities. Some days are meant to be spent at home– serving, creating, laboring, resting. Other days are meant to be spent on the go– shopping, working, meeting. But the days that are out of the ordinary–the stretching days–those are the ones that have the most potential for cultivating something fresh and new inside of us, because experiences give us more confidence, and confidence gives us courage to explore those untouched places of our potential.
It's important to embrace, expand, and explore what's there for us to see–to experience life from different angles and different places.
Who knows when we might have the opportunity to play chess (or do handstands) on a board the size of a small lawn…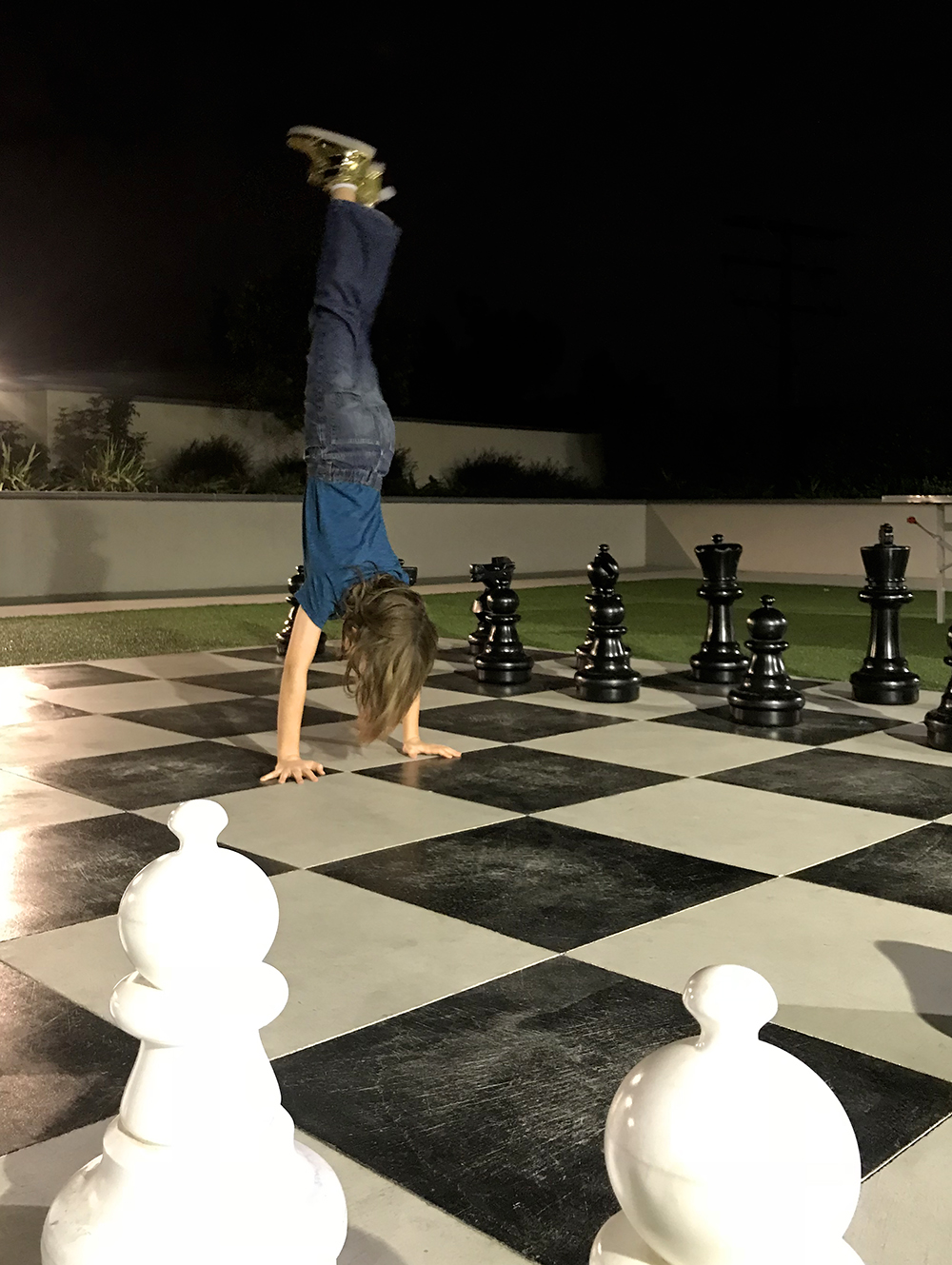 or listen to remarkably unique street performers…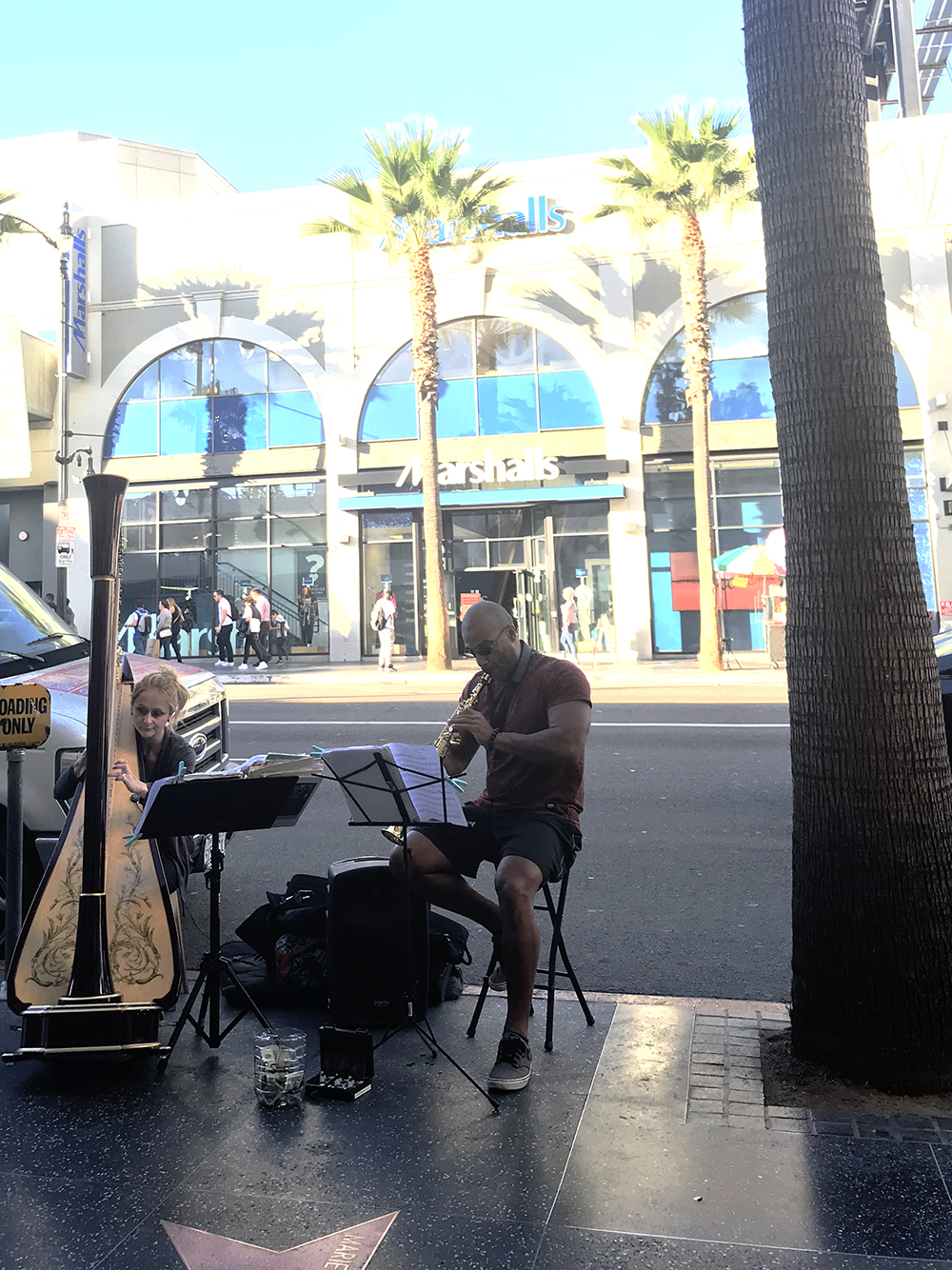 or eat the best apple fritter we've ever had…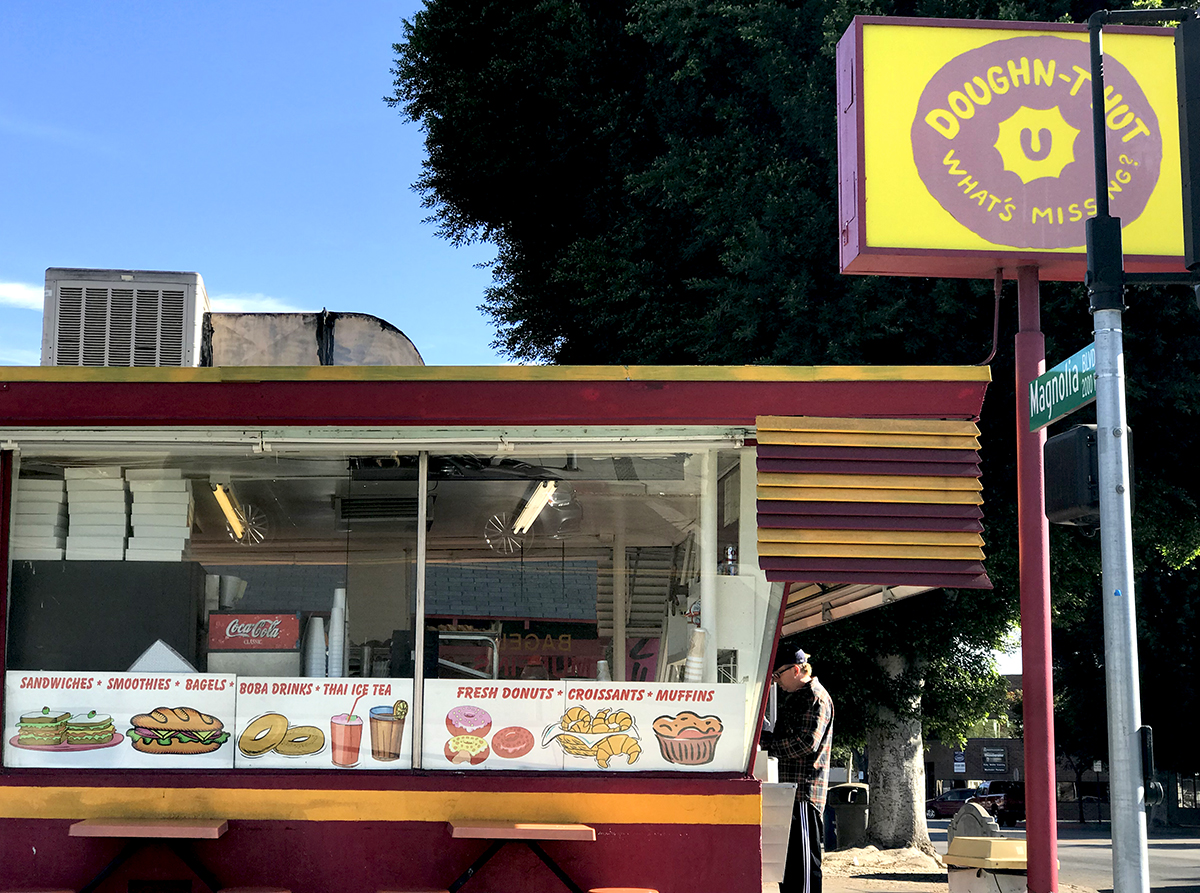 or even stop to take a great picture in that obscure alley that you nervously hurried through on the way out.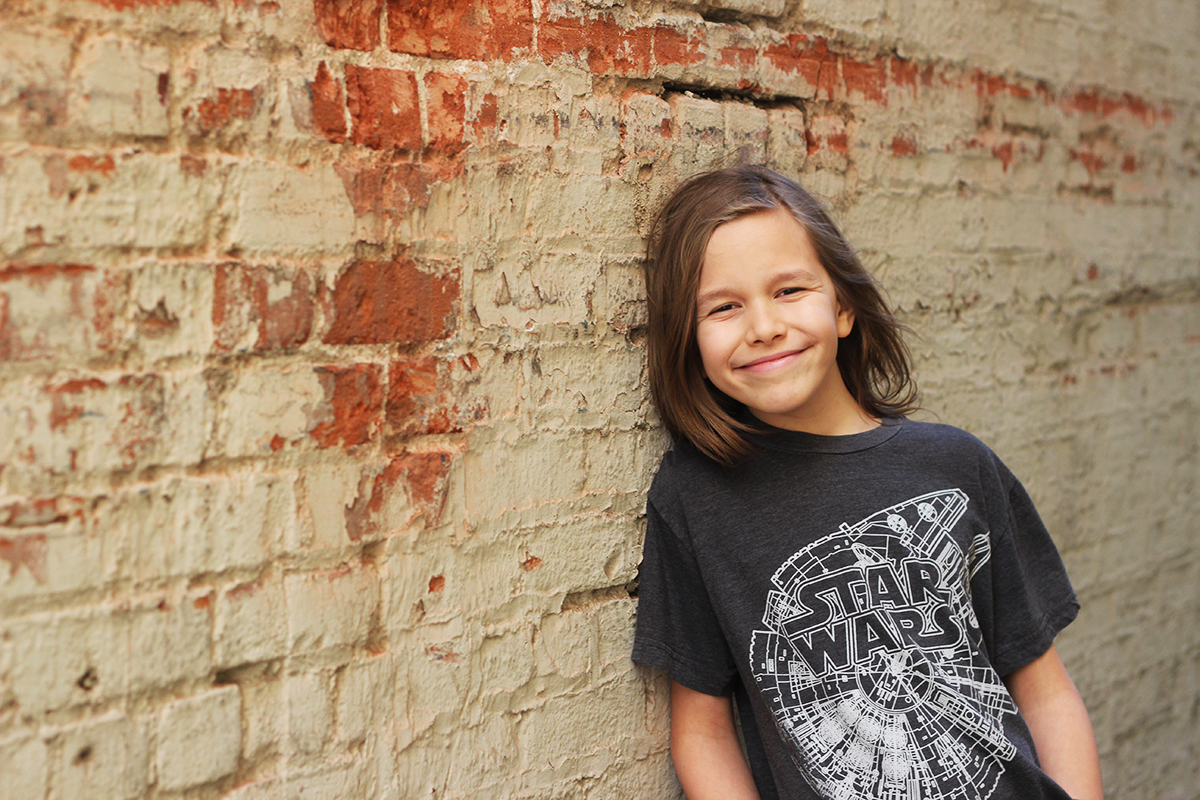 Who knows what delightful experiences lie on the other side of that door labeled, Intimidating. 
Thanks for reading! Stay in touch?