I was on my yoga mat in Downward Dog this morning–breathing, meditating, absorbing the sunshine and… smiling. Smiling at the world (instead of people) can make you feel a little silly, at first, especially when there are the neighbors' windows all around you (and you're upside down).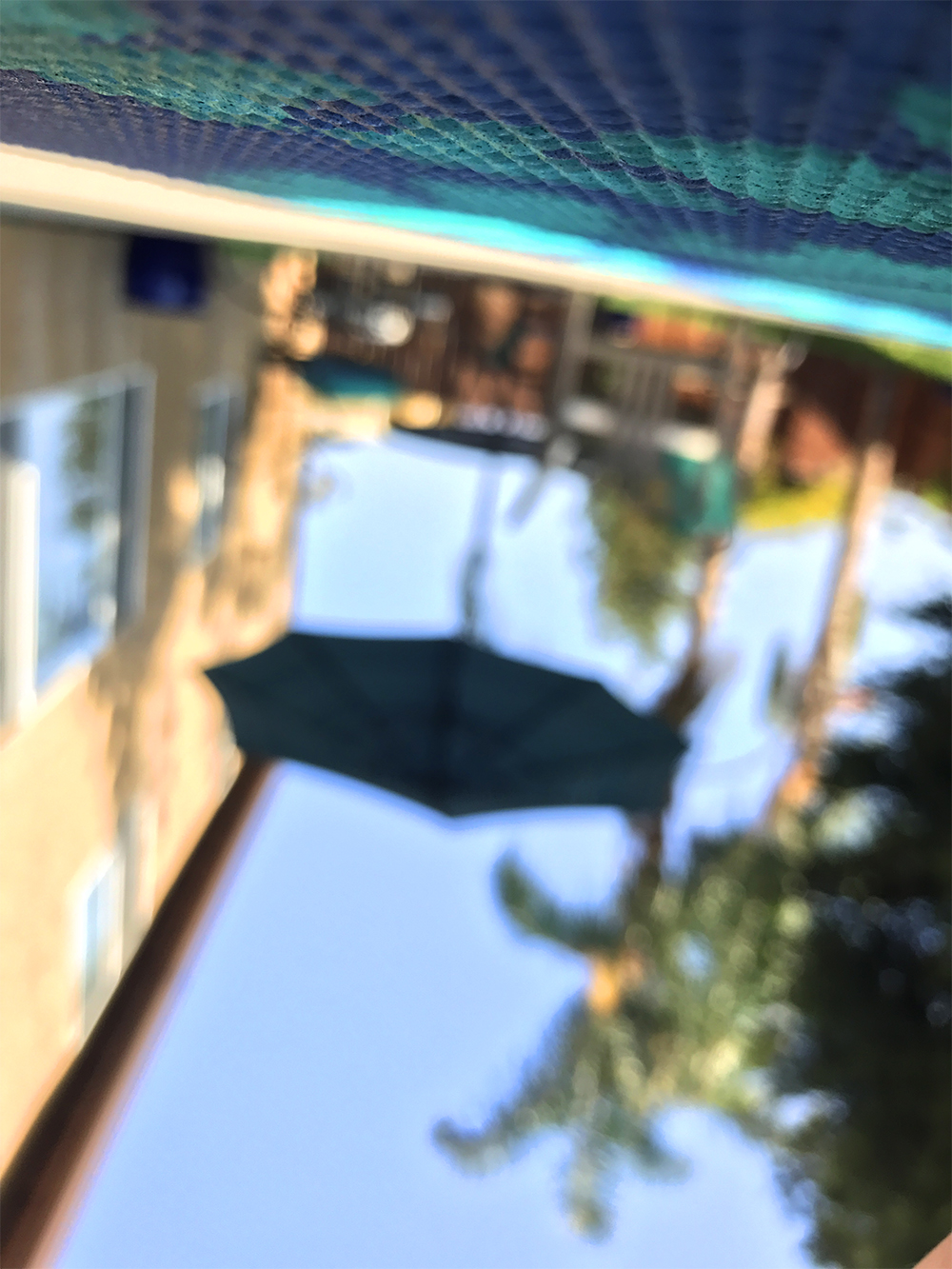 That smile is therapeutic, but smiling, while alone, brings that same feeling you get when you're taking a selfie. It's like, in your head, you're saying, Just a quick selfie. But then as you're putting your face into EXPRESS YOURSELF mode, you think again.
Dang. I feel stupid. I'll just make it look like I'm checking out something funny on my phone. Giggle giggle (actually smiling for the photo).
After this, the photo ends up looking like you were up to something, because in your head, you were.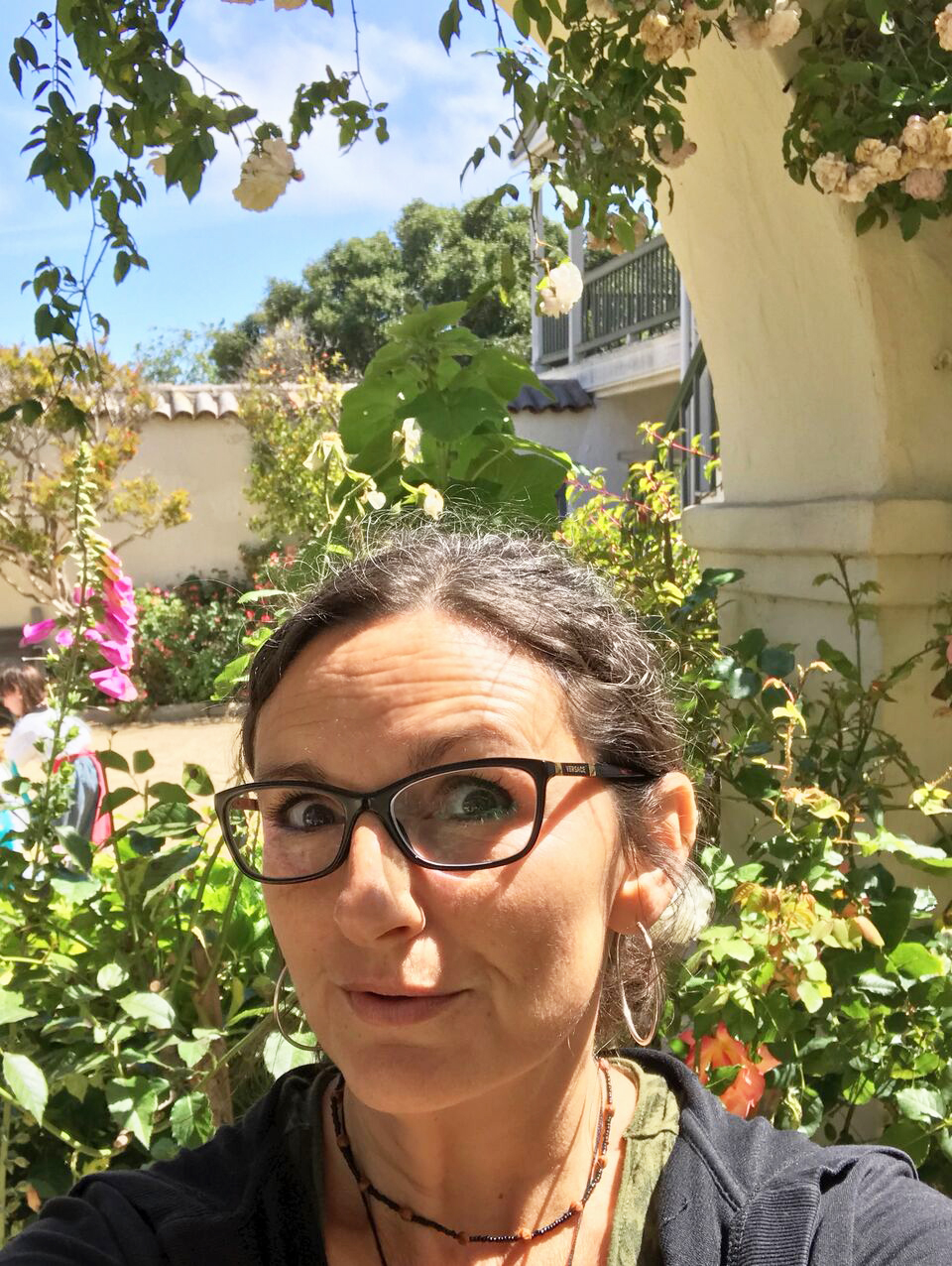 Smiling alone is sort of that same, conspicuous activity. Like you've been caught doing something out of the ordinary. What a weirdo!
Why is it people smile for people and not for themselves? I consider myself a smiley person, but I have to remind myself to smile when I'm alone. I'll get that I'm thinking look going, or that straight-lipped, nothing is in my head or heart look, but smiling isn't a default expression. Isn't that odd–that something that feels so good and makes other feel so good can be something that isn't the default on our face?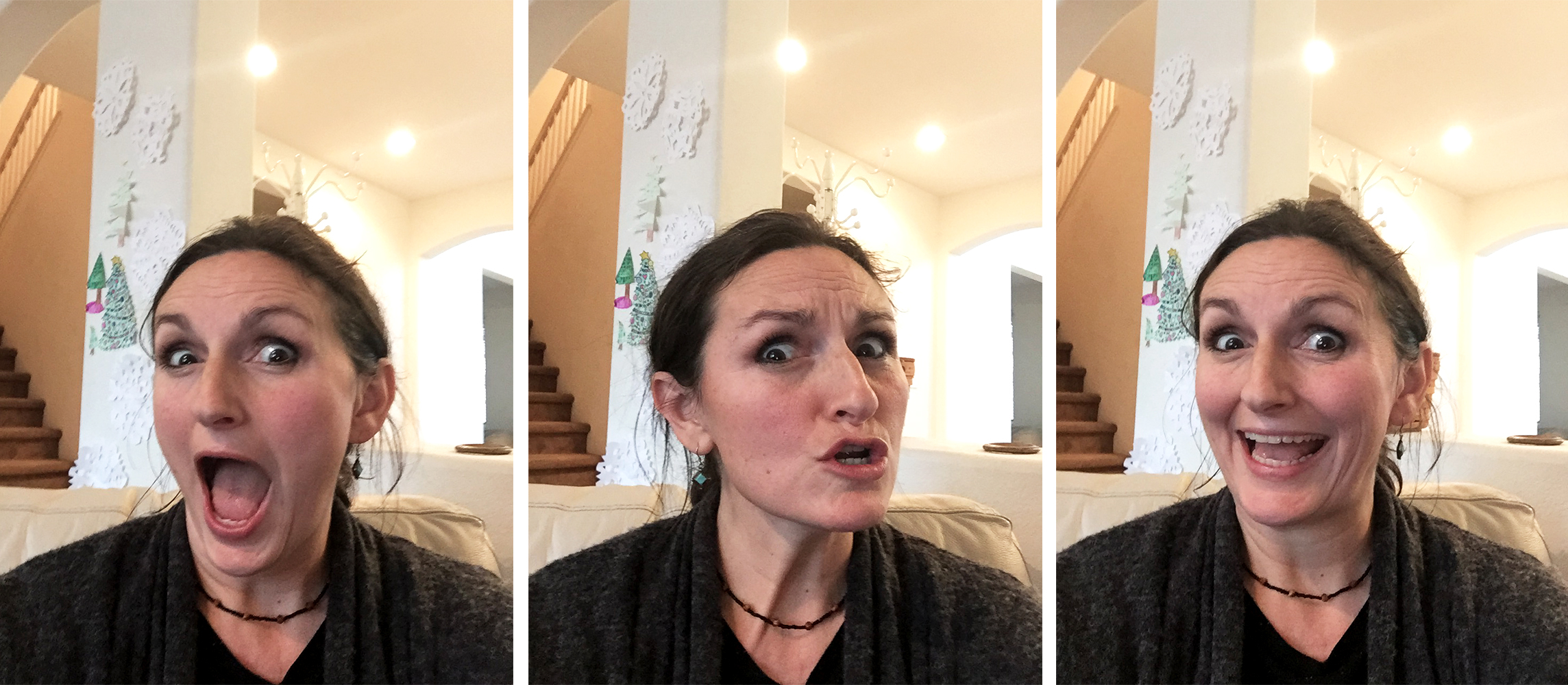 Then again, it might not be so wonderful if it was our default, because after all, that's why smiles are so nice… because we know they take effort.
So, next time someone smiles at you, remind yourself… they made their face do that for YOU. But, more importantly, make your face do that for someone else.
Thanks for reading! Stay in touch?