This is my first blog post in almost four years.
When I quit blogging, I removed all of my old posts, and my website just sat out there like a ghost town. Deserted. Dry. Lonely. Tumbleweeds blowin' across the empty streets. The ghosts of gunslingers dwellin' in the… Oh, sorry, went all western cowboy on ya.
But, I didn't quit writing. The keyboard still sat at the tips of my fingers, almost daily… for the love of fiction. Say hello to my first two beloved novels. (More to come!)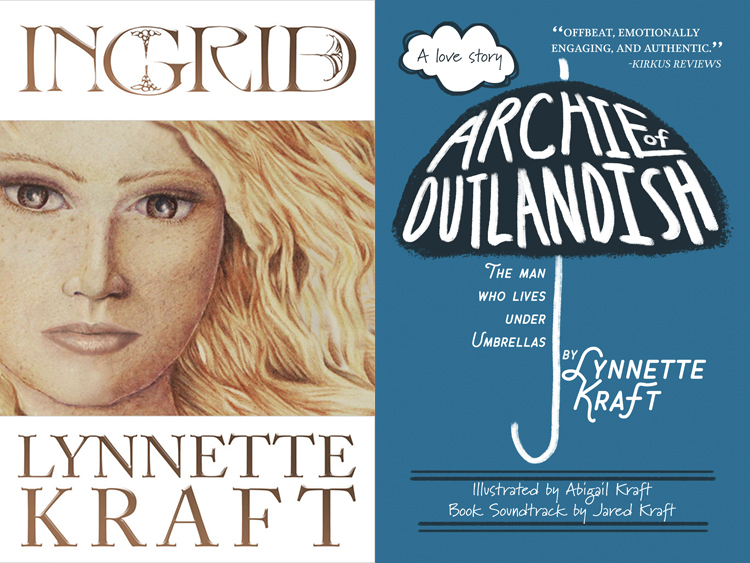 *You can read more about them in Here.
Now that I've gotten into the groove of writing books, and my children are growing up a little more (my baby is 10!), I think there might just be time for both–blog posts and books.
I've changed a little. A few more gray hairs… a few more wrinkles, but I have the same spirit. See?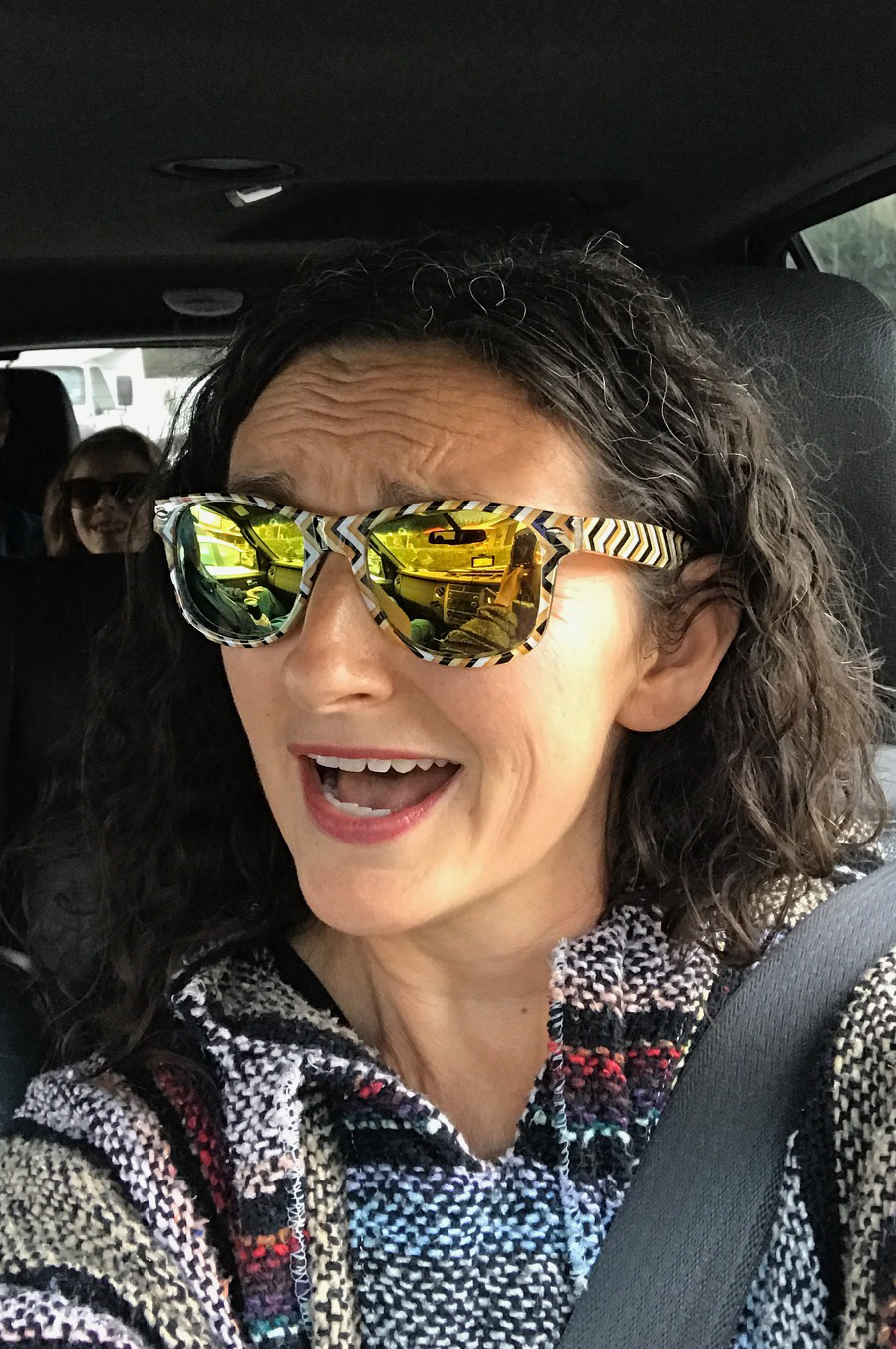 And I'm doing some new things too–like yoga… outside, most days, because, SUNSHINE! (and Vitamin D). Harry has his own yoga mat and sometimes joins me.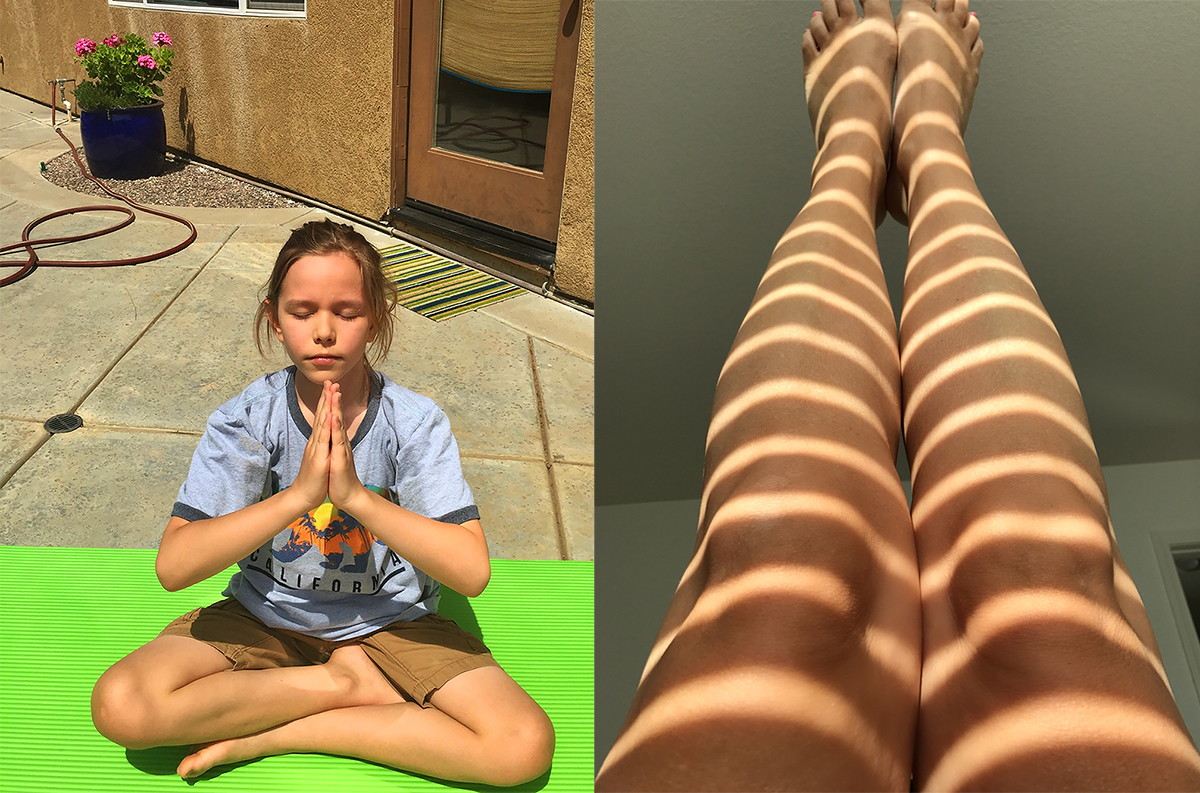 I'm also on a mission to perfect a handstand.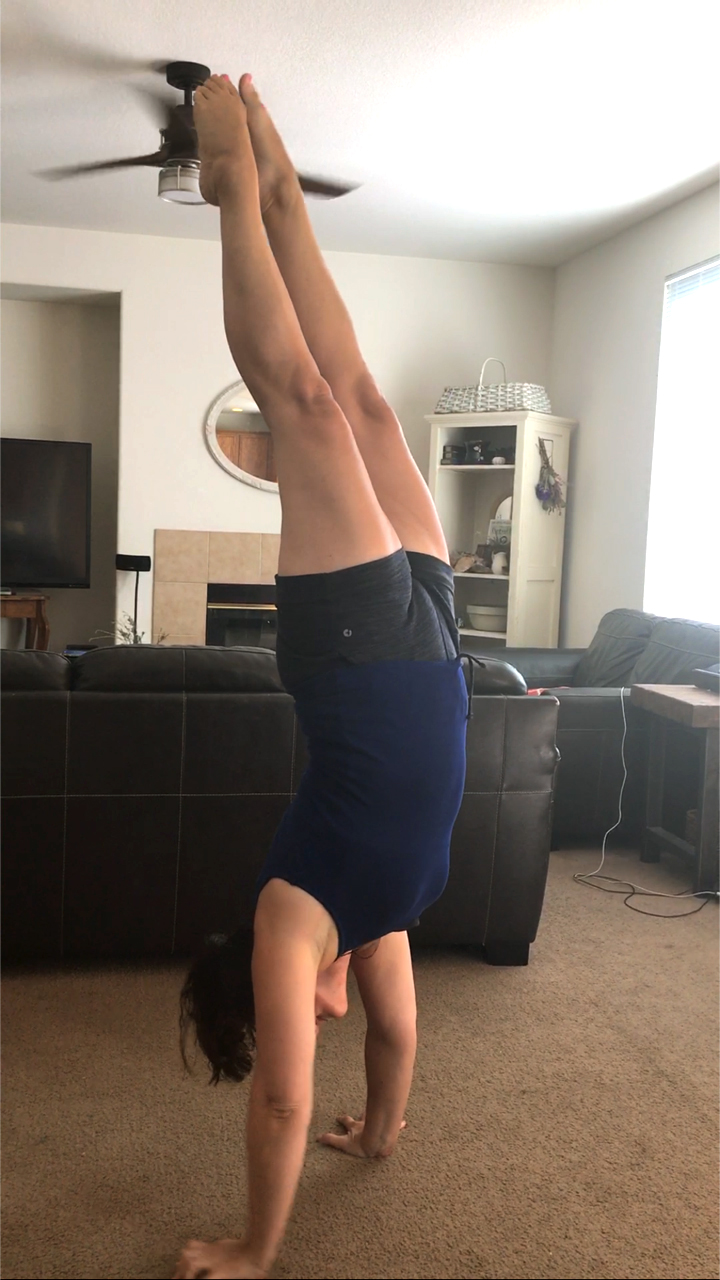 And I'm pretty excited about it. Pretty cool picture, eh? I like the look of my upside down-ness. I think that handstand lasted approximately 3 seconds, but hey, one of these days, it'll be 10 seconds, and who knows how my life will change after that.
I'm still eating colorful cereal and justifying it because it's natural and I'm using organic milk. This is the natural version of Cap'n Crunch Berries, and not only does it taste delicious, but the joy it brings me, in the eating, does wonderful things for my soul. At least my cereal soul.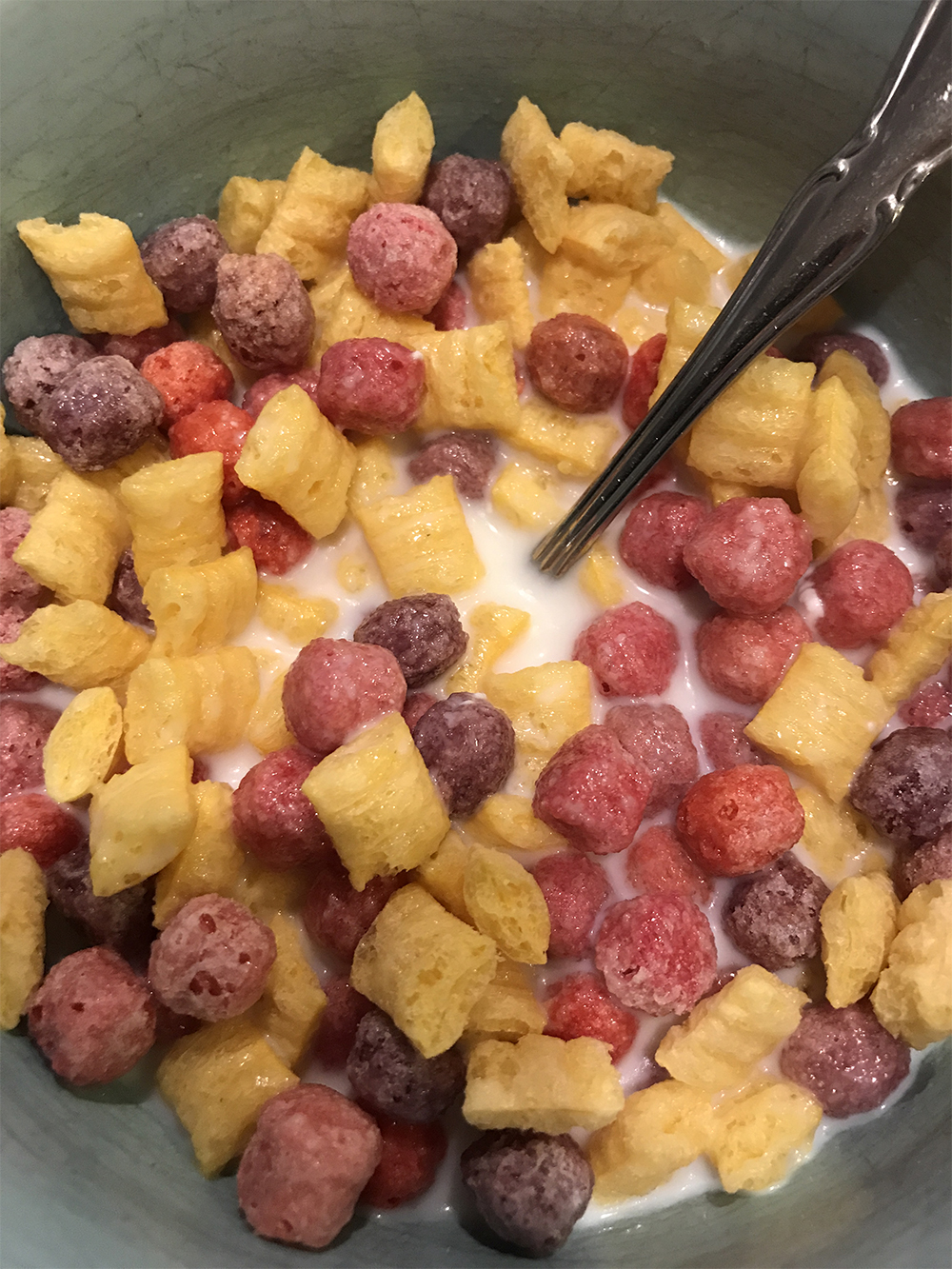 So, I'm ready to take more pictures, tell more stories, and hopefully, inspire you a little bit.
But you won't be seeing barns, chickens, fields of grain and wrap around porches anymore. Toto, I have a feeling we're not in Kansas anymore. No, it's California, baby! So you'll be seeing palm trees, beaches, flowers, fruit stands, mountains, and other California delights.
I hope I will hear from some of my old friends and make some new ones too.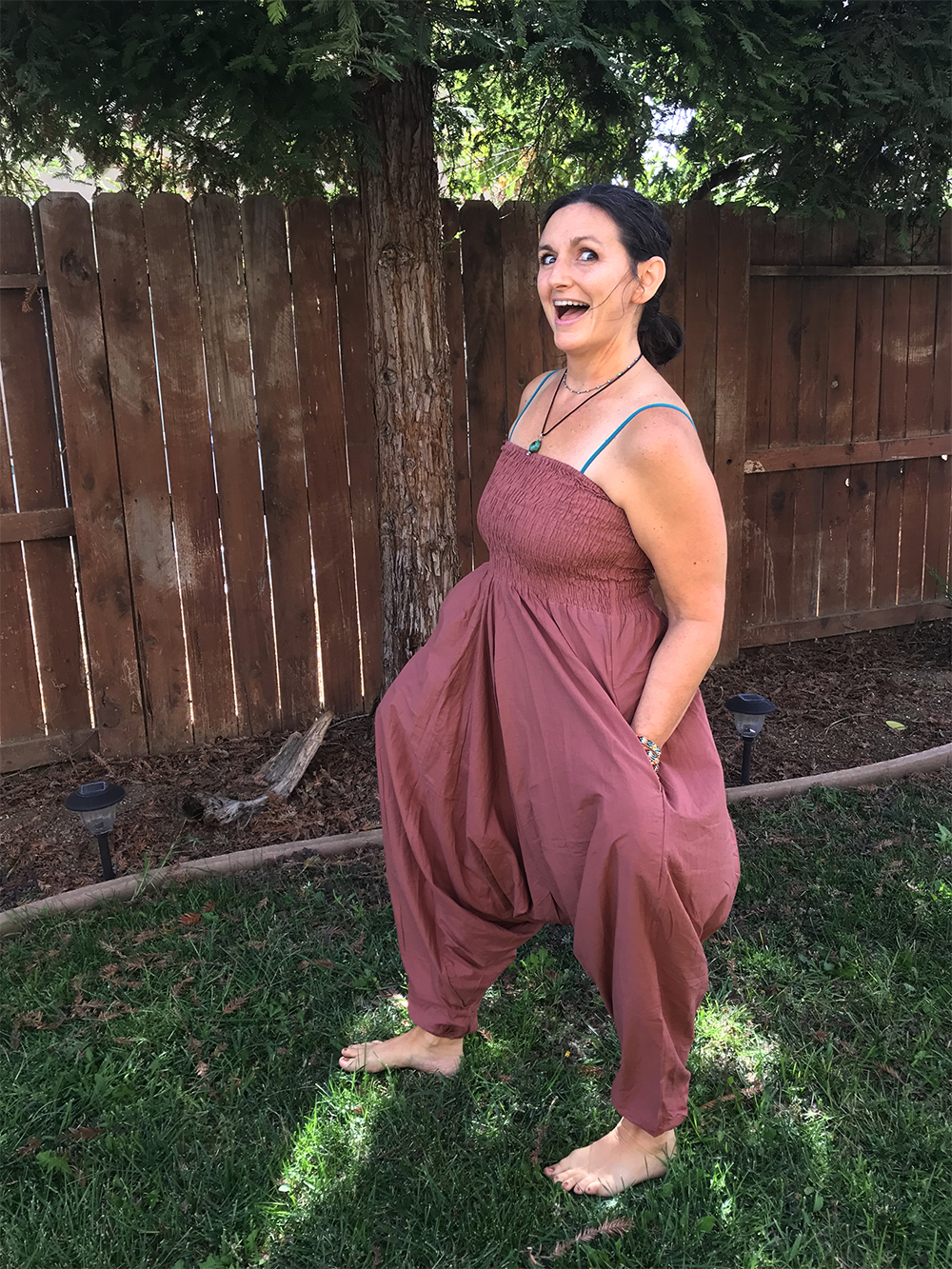 Do I look excited? Or maybe insane. Either way… I'm BACK!
Stay tuned!
Lynnette
Thanks for reading! Stay in touch?