We ALL say "Random". It's become like the word of the year. "Oh, that's so random!" "I'm being so random." "It was just a random moment." And I don't know about you, but randomly, I'm kind of random-ed out. Are you? So… let's start another word that means the same thing and can be used the same way… but is brand new – FRESH!
Let's vote! Whatever word gets the most votes, we'll all agree (well, at least I agree) to use that word instead of "random". Are you in?
Here are some synonyms for "Random" (meaning aimless):
accidental
any which way
capricious
careless
casual
chance
desultory
directionless
drifting
fanciful
flighty
fortuitous
goalless
heedless
objectless
shiftless
stray
unavailing
unguided
wandering
wayward

That first little tidbit was inspired by what I was about to do. See, I was about to do a spotty blog post and label each spot, "First Random Subject", "Second Random Subject"… and I thought – NO! I can't do it! I'm sick of using that word. So… I'm going to experiment with some of the words listed above.
First "Fortuitous" Subject:
I have new comment avatars! And I made them (well, if you consider using dingbats and coloring them in, my creation). And I think they are beautiful! Do you?


And if you're analytical, you're probably bothered by the missing two. I know, it's kind of strange that I didn't make two more to line up the rows… Perhaps I will to match up the rows so it doesn't drive some of you crazy. But you know… I kind of enjoy things off kilter like that. Keeps life interesting! So, never mind – it's my blog and I like them off balance!
Second "Capricious" Subject: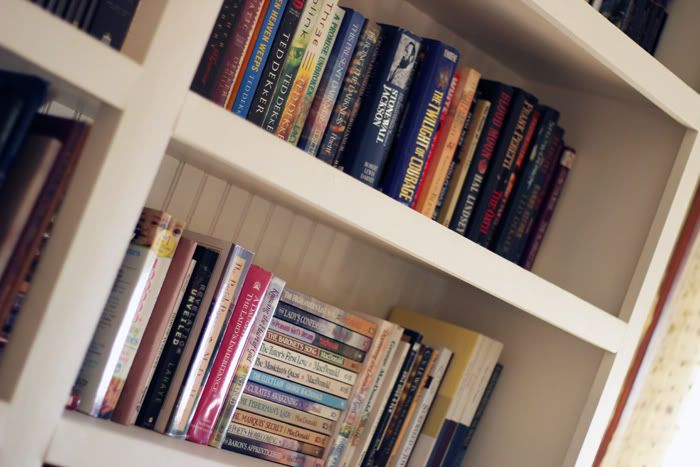 Have you ever noticed how many books there are? I was in Barnes and Noble yesterday and as I walked around, it just sort of hit me – I was like WHOA! Look at all of these books! (and that's only a small portion of all the books in the entire world!) It was just one of those moments where my mind was awakened and alerted to something that is in front of my face every single day.
Third "Casual" Subject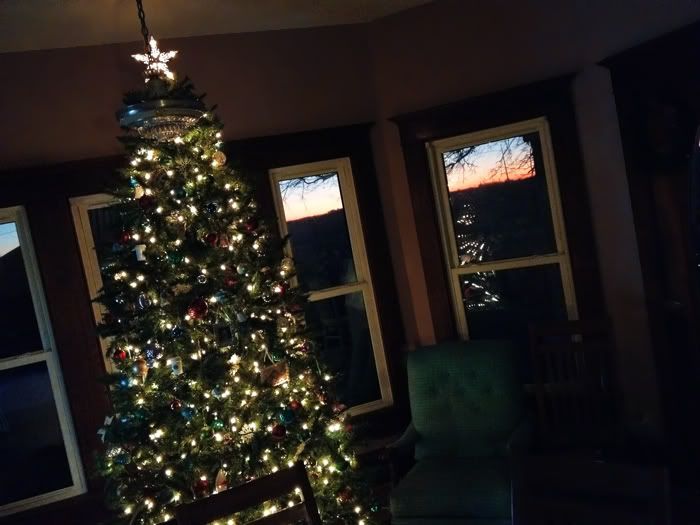 I still have my Christmas tree up. Do you? I'm ready to take it down. I'm ready to get the house cleaned and create more space and get organized and and and… my tree is still up. When is a woman who is preparing for a speaking engagement, and blogging, and teaching children, and cooking meals, and and and… going to have time to take the Christmas tree down?
TOMORROW!!! I really am! Well… that's the goal anyway.

So – Choose your favorite word to replace "Random". If you think of one I haven't listed and like it better – let me know! We will change the word the world uses which means, "proceeding, made, or occurring without definite aim, reason, or pattern" (Dictionary.com)
YOWPAH! (Remember that word that changed the world?) What? No? Well, just do a google search under yowpah and see what you find. No, really, DO IT!!